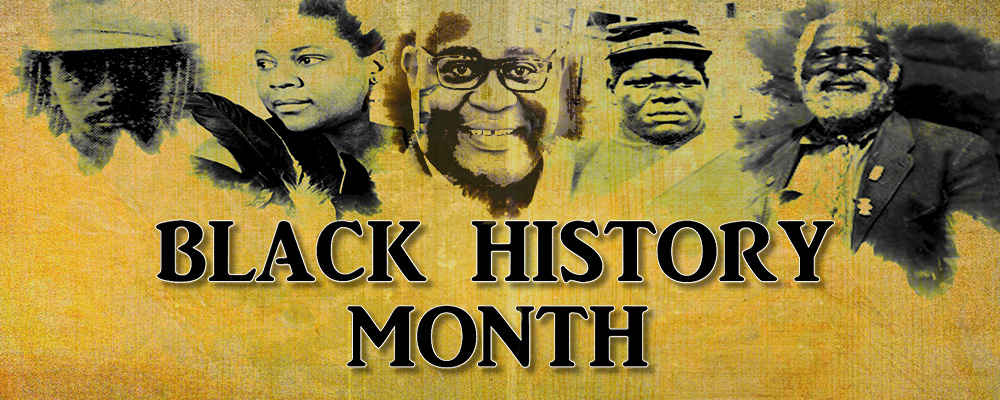 After fleeing from slavery in Rome, Georgia, Hubbard Pryor enlisted in the Union Army after they occupied Chattanooga. The video shows two photos taken of Pryor. One in his slave clothing, and one of him standing proudly in his union attire. These photos were used to inspire African Americans to join the union cause and end the institution of slavery, and eventually reunify the United States.
Chris Ramsey spent his life mentoring and improving the lives of Chattanooga's inner-city youth.
Serving as the first black chairman of the Boys and Girls Club of Chattanooga, Ramsey was instrumental in influencing Chattanooga Black youth. Chris also leveraged his background in the health and insurance industry to chair the Hamilton County Minority Health Fair. He's now remembered for his big heart and passion for his neighbors. 
Bessie Smith, the empress of the blues was a prominent blues singer throughout the 20's and 30's. Born in Chattanooga, she'd often sing on street corners accompanied by her brother's guitar. She quickly rose to fame for her powerful voice, and was later dubbed "The Empress of the Blues". To honor her achievements, Chattanooga is home to the Bessie Smith Cultural Center, which also houses the Chattanooga African American Museum.
Local Businessman Warren Logan spent his life helping Chattanooga minorities gain a foothold in business. Head of the Urban League of Chattanooga for 25 years, Warren turned a local chapter into a model of success to be followed by chapters across the nation. Creating programs for job training, tax assistance, and business development. Helping minorities across Chattanooga create and find jobs in their communities.
The Historic Chickamauga Battlefield may not be the tourist attraction it is today, without people like Uncle Mark Thrash. As a slave, he claimed to have met Abraham Lincoln as well as served under Ulysses S. Grant and Robert E. Lee. After the war, he lived on the Chickamauga Battlefield as an employee. Telling stories to the guests about the history he lived.