Catoosa County investigating Murder of a local therapist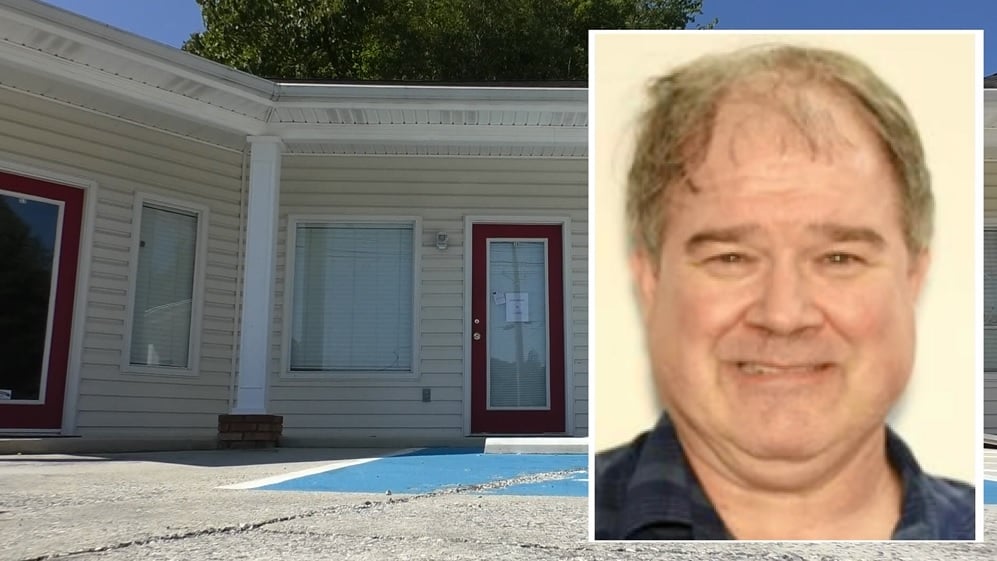 CATOOSA COUNTY, Ga (WDEF) – The Catoosa County sheriff's office and Ringgold Police Department are asking for your help in finding the person responsible for the murder of a therapist.
54-year-old Glenn Fraser was a counselor in Ringgold, Ga.
On Tuesday he was found murdered inside his office.
"It was around 5:30 pm of an individual being stabbed. The address was 30 hidden trace drive. Officers responded there and found 54-year-old Glenn Fraser stabbed with no signs of life," says Sheriff Gary Sisk, Catoosa County.
Law enforcement says that they have confirmation that  Fraser was alive early Tuesday morning.
"It was a late morning to the middle afternoon when he started missing meetings. We feel something happened to him in the mid-morning hours," says Sheriff Sisk.
Fraser's office consisted of a lobby and counseling space. The counseling door was shut signaling patients to wait in the lobby until called,  but it wasn't until one client became impatient that Fraser's body was discovered.
"It was a group session that was supposed to start. They were in the waiting room and started their group because they can run it themselves but one needed to use the restroom badly. So when he knocked on the door and no answer he opened it and that's when he discovered Counselor Fraser lying on the floor," says Sheriff Sisk.
Law enforcement is asking for anyone with any connection to counselor Fraser to please come forward.
"This does lead to a large patient base so that means we have to talk to a number of people. Even the smallest piece of information could be helpful, you just never know. Please contact Detective Chris Lyons at (706) 935-2424, extension 2525," says Sheriff Sisk.