Chattanooga Police Investigating Shooting on Wimberly Dr.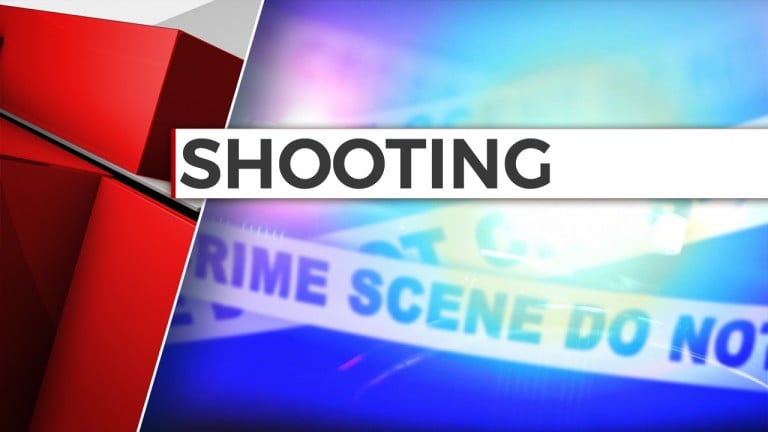 Chattanooga, TN (WDEF): Chattanooga police are investigating a shooting.
It happened late last night on Wimberly Drive.
Officers were called to the 6300 block just before 11 pm.
That's where they found a 41 year old man suffering from a gunshot wound.
Hamilton County EMS took him to the hospital for treatment on a non life threatening injury.
The victim told police that he was standing outside, heard gunshots, then realized he'd been shot.
Know anything about this shooting?
Contact Chattanooga Police.