Cleveland one of several school systems returning on Friday
CLEVELAND, Tennessee (WDEF) – Not every school is exactly as you left it last spring.
For instance, returning students at Cleveland High on Friday are going to come across a new cross walk.
They ask all drivers in front of the school to look out for the flashing lights to keep the students and staff safe this year.
Cleveland is just one of 8 school systems returning to class on Friday. Hamilton County schools return next week.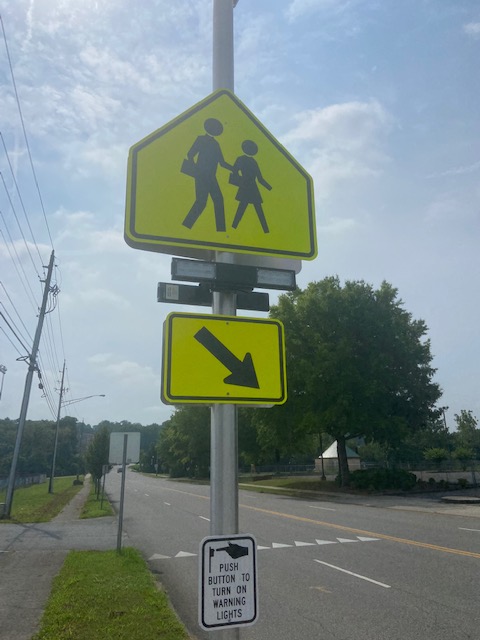 AUGUST 6
Bradley County
Cleveland City
Dayton City
DeKalb Co. AL
Marion County
Polk County
Rhea County
Whitfield County
AUGUST 7
Jackson County AL
AUGUST 9
Catoosa County
McMinn County
Meigs County
AUGUST 10
Dalton
Grundy County
AUGUST 11
Athens City
Cherokee Co. NC
Chickamauga
AUGUST 12
Hamilton County
Walker County
AUGUST 25
Bledsoe County