CPD Investigating 21 Year Old Male Shot Saturday Morning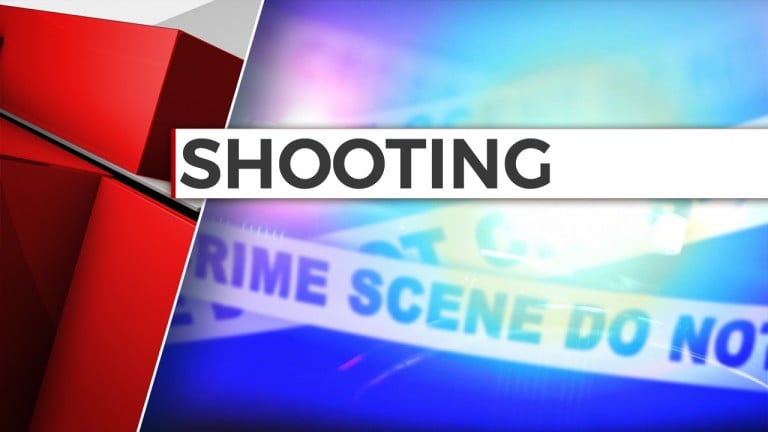 Chattanooga, TN (WDEF): Just before 2:45 AM Saturday morning, Chattanooga Police responded to a non-life threatening gun shot victim on the 1400 block of Rossville Avenue.
Investigators learned that the 21 year old male victim had been involved in a disorder a few minutes prior to the shooting.
The victim stated that he was attempting to leave the area when he heard gunshots and realized he'd been struck.
Chattanooga Police ask anyone with information regarding this incident to call or submit a tip via the CPD Mobile App.
You can remain anonymous.