Cyber Monday Shopping Tips from BBB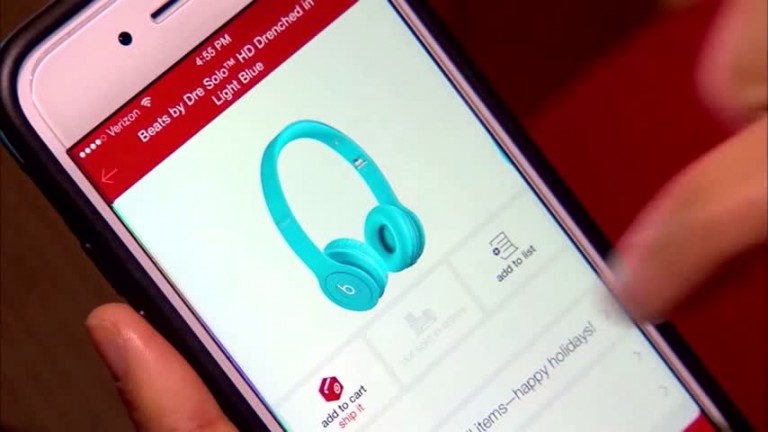 Chattanooga, TN (WDEF): "Cyber Monday is a huge shopping day, we see billions of dollars spent by consumers," says Michele Mason, President of the Better Business Bureau for Southeast Tennessee and Northwest Georgia.
Shopping has never been easier these days with just a click of a button.
However, the Better Business Bureau says you still need to take your time and do your research before you add to cart.
"We're seeing lots of pop up sites that just show up during the holidays where they're probably going to display very popular items, great prices but we find that unfortunately sometimes they can be items that don't exist or aren't going to show up on time that are just a ploy to get your money," says Mason.
President Mason says to deal with trustworthy companies using secure sites or businesses that are on the BBB website.
The BBB highly encourages using a credit card for online purchases as it's easier to dispute any potential claims.
The President says the biggest complaint they get after the Holidays is companies not giving out refunds for items bought during sales.
"Definitely want people to understand all the details involved in a purchase, and that can be anything from refund and exchange. There could be no refund…. Make sure you know a company's exchange policy."
If you are a rewards member at a specific company, Mason says it's a good time to shop there.
She also says you can and should still shop from local businesses this cyber Monday.
"You can order online and then pick it up. That's great. Just make sure you know who you're doing business with. Check them out with the Better Business Bureau."