Fairy Godmothers Chattanooga: Giving Back to Widowed/Single Parents for Christmas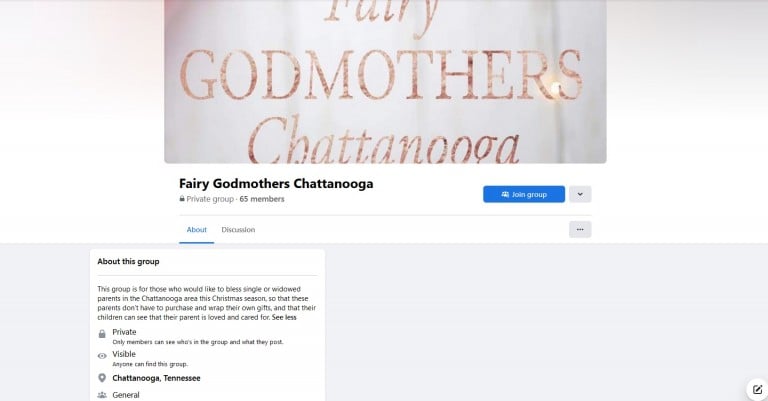 Chattanooga, TN (WDEF): Fairy Godmothers Chattanooga is giving back this Christmas.
The brand new group is partnering with the community to give widowed and single parents Christmas presents.
Fairy Godmothers started in Dallas – Fort Worth last Christmas by a widowed mom.
"One of the harder things around the holidays is for the children to see their remaining parent without any gifts on Christmas morning. And so, realized that there was a real heart need there," says Founder of Fairy Godmothers Chattanooga, Cindy Teagle.
Teagle realized the need to bring this to the Tennessee Valley.
"We call them Cinderellas or cinder-fellas, and so far we have right at about fifty Cinderellas and cinder-fellas and we have about 24 or 25 fairy godmothers, so we're in search for more fairy godmothers this season."
Teagle continues, "There is no financial cap for this. This is open to people whether you make ten dollars a year or ten million dollars a year. It's a heart need that there is, so no one should have to go out and buy their own Christmas present."
The deadline to become a fairy godmother or a Cinderella or cinder-fella is December 15th.
For a link on how to sign up, head HERE.