Fire at Textile Plant Result of Arson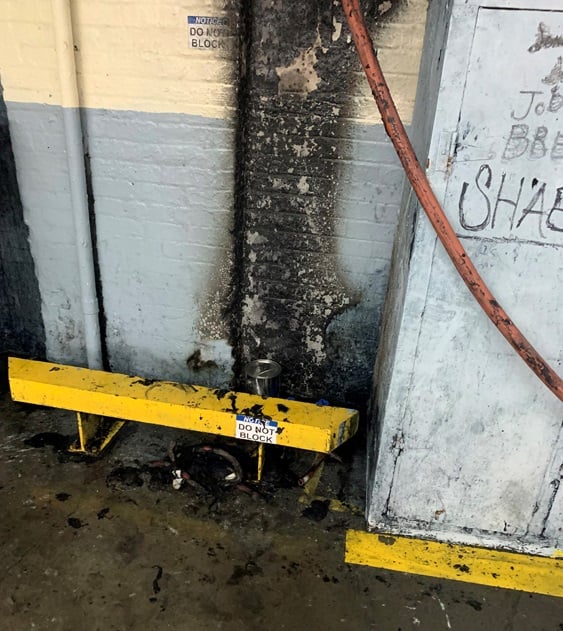 Chattooga, GA(WDEF) – Authorities in Georgia said a fire in a Chattooga County plant was intentionally set. A fire broke out shortly after 7 a.m. on October 30th at the Mount Vernon Mills in Trion.
The fire caused several million dollars' worth of damage to the plant, according to Insurance and Safety Fire Commissioner John King. King also said investigators found the fire started on the first floor of the denim portion of the plant.
The fire remains under investigation by Trion police and fire, as well as the state Fire Investigations Unit.
If you have any information about the fire, contact the Fire Investigations Unit.