Fleeing car flips in air during chase in Marion County
KIMBALL, Tennessee (WDEF) – A man who led several law enforcement agencies on a wild chase this morning…was being treated at a hospital this afternoon.
According to the Marion County News, Monteagle city police and Tennessee Highway patrol officers began chasing a suspected stolen car and pursued the vehicle into Marion county.
According to witnesses the car went airborne as it crossed railroad tracks on Industrial boulevard near Kimball.
The car tumbled end-over-end as officers closed in.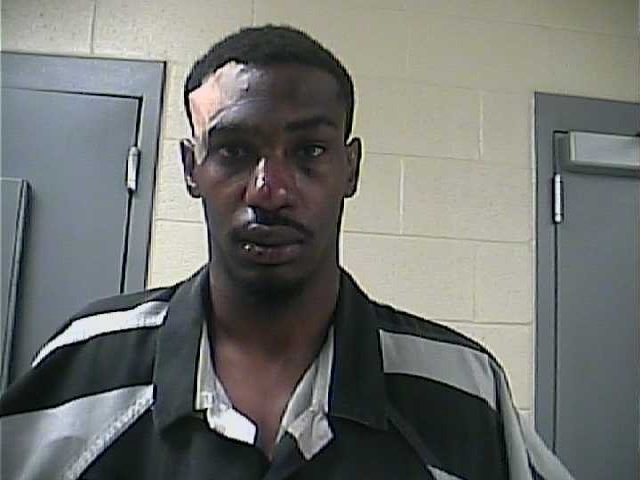 Then Kenneth Lavon Saunders led them on a short foot chase..but was apprehended and subsequently taken for treatment.
The suspect reportedly has warrants for his arrest in Kentucky.