Rhea County Woman Draws 20 Year Sentence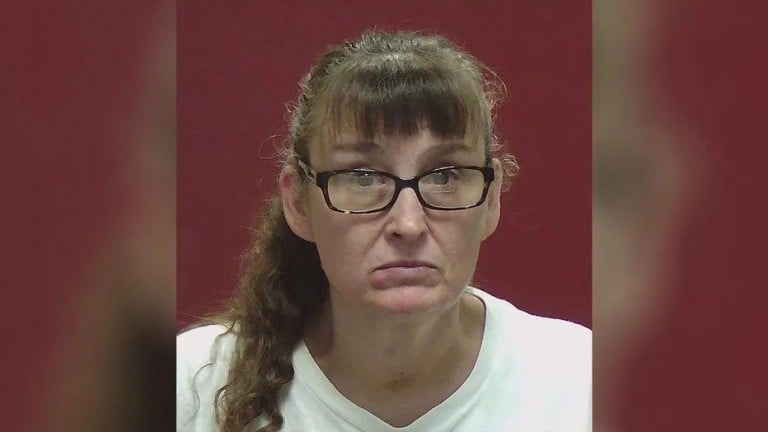 Rhea County, TN (WDEF) – The Rhea County woman who was charged with scalding the feet on an infant in 2019 will be going to jail for 20 years. 55 year old Jennifer Vaughn pleased guilty Wednesday in Rhea County Circuit Court.
The child has recovered. Vaughn is the baby's step-grandmother.