Weather in the Classroom Travels to Rock Spring Elementary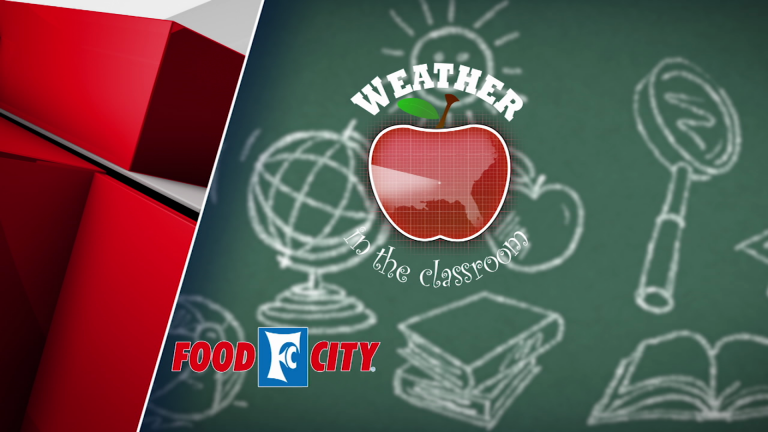 Rock Spring, GA (WDEF): Weather in the classroom traveled to Rock Spring Elementary School this morning.
Meteorologist Bekah Birdsall visited with 3 kindergarten classes talking all things weather.
The kindergarten students are learning about the sky and the different types of weather.
They had lots of questions about lightening and severe weather safety.
The teachers wanted the students to get a real life perspective of being a meteorologist.
Michelle Lands, Rock Spring Elementary Teacher says, "If they're playing outside or things like that, and there parents are inside, if they notice the weather's changing rapidly, they can go ahead and run in the house and tell mom something's going on, so that way they are kind of a bit more knowledgeable."
Teachers you can submit a request HERE for our Storm team 12 meteorologists to come to you.