Weather in the Classroom Visits Bess T. Shepherd Elementary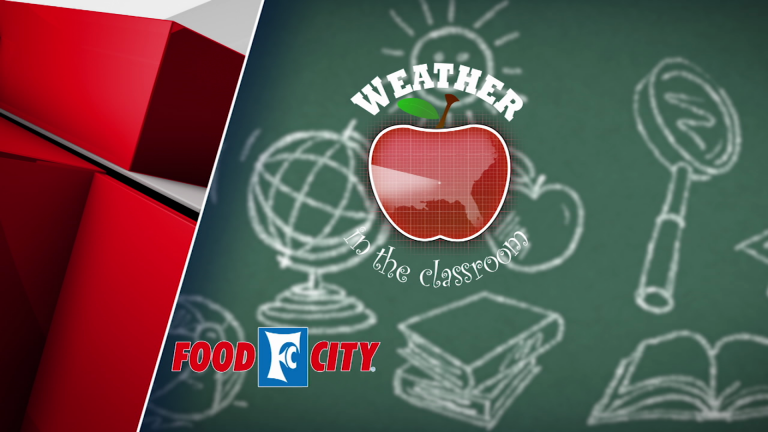 Chattanooga, TN (WDEF): Weather in the classroom was on the road again today to Bess T. Shepherd Elementary.
During these visits, we present weather related experiments, talk to students about severe weather and the different weather phenomenons that we face in the Tennessee Valley.
The kindergarten students have been learning about weather for a month now.
They had lots of questions about rain, tornadoes, and severe weather safety.
"Kids need to know what to wear for the day to be prepared for the weather. They also need to be prepared for what the weather might bring whether it's thunderstorms or if they need rain boots for the day," says kindergarten teacher Ms. Greene.
The students even got to practice their skills on the 7 day forecast.