Alabama lawmakers consider raising gas tax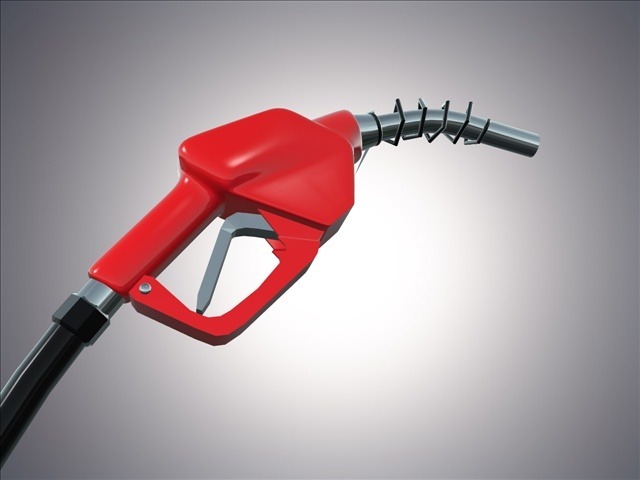 MONTGOMERY, Ala. (AP) – Alabama lawmakers are considering a proposal to raise the state gasoline tax to fund road and bridge construction.
Republican Rep. Mac McCutcheon introduced the bill Tuesday.
The proposal would raise the tax by six cents per gallon. The tax would be adjusted every four years to equal the average tax in Alabama's four border states. The tax would end in 2027.
McCutcheon said Alabama has an urgent need for road and bridge improvements. He said the state hasn't raised gas taxes in more than 25 years while the cost of road construction has increased.
The House transportation committee will hold a public hearing Thursday.
The bill comes as many lawmakers say there is no appetite among legislators for tax increases. McCutcheon said it is an investment in the state's infrastructure
(Copyright 2016 The Associated Press. All rights reserved. This material may not be published, broadcast, rewritten or redistributed.)