Altercation involving Chattanooga Police caught on camera
CHATTANOOGA, Tenn. (WDEF) – A video of a Chattanooga Police Department officer is under fire on social media because it shows a fight involving a man and an officer.
Witnesses say the whole video tells the full story. One witness says he was there from the beginning.
He says the guys in the video were told multiple times to leave the area.
The witness believes they had the opportunity to leave. He says from his point of view the cops were trying to diffuse the situation and that's when he says the guys started pushing the cops.
The winesses say that the guys were drunk and had gotten kicked out of Regans. They say it began with an argument involving one of the men in the video and an officer in a green uniform.
That's when CPD stepped in.
The witness says a couple of the officers were trying to get them to leave by putting their hand on the shoulder of one guy. The witness recalls the guy pushing the officer and seeing it escalate from there.
CPD says, "The video posted on Facebook has been brought to our attention. I can confirm a CPD Officer was involved in a physical exchange with another person that resulted in no injuries and one arrest. The entire matter including what led up to the confrontation is being reviewed by CPD at this time. The review includes, but is not limited to, reports, interviews, and video."
The man arrested after this altercation was William A. Floyd.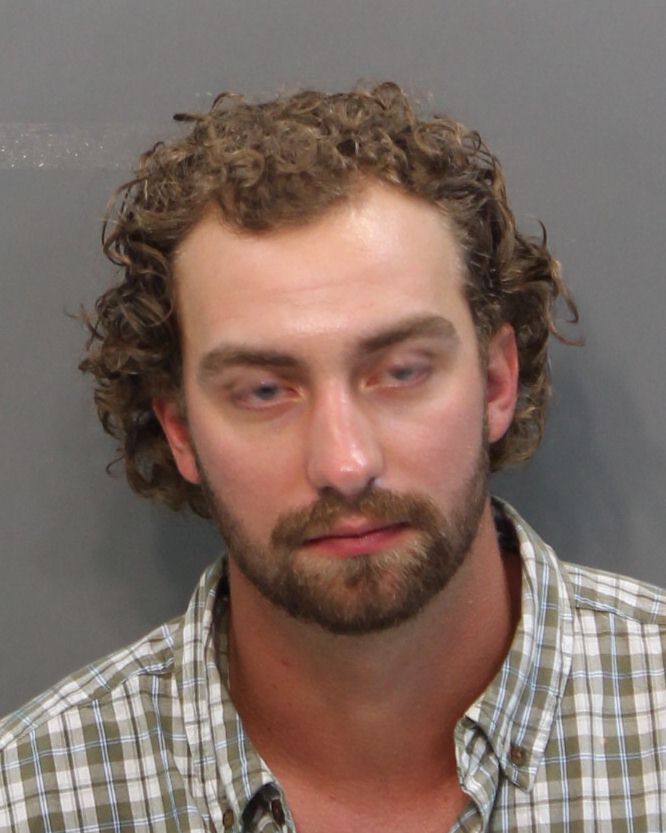 He is charged with Assault, Disorderly Conduct, Vandalism, Public Intoxication, Resisting Arrest/Obstruction.
The arrest report says that at 2:15 am on June 16th, officers responded to 30 Station Street where officers were already providing crowd control in front of Regans Dance Club when an altercation broke out involving several people and club bouncers.
The report says that's when Floyd stepped in front of the officers trying to break up the fight. Officials say he was trying to prevent officers from doing so and pushed Sgt. Jon Watkins away from the people who were fighting.
According to the report, Sgt. Watkins attempted to detain Floyd, but resisted and punched Sgt. Watkins in the head breaking his glasses. He was eventually detained and taken to the Hamilton County Jail.
His court date is July 12th at 8:30.