App Holds Police Officers Accountable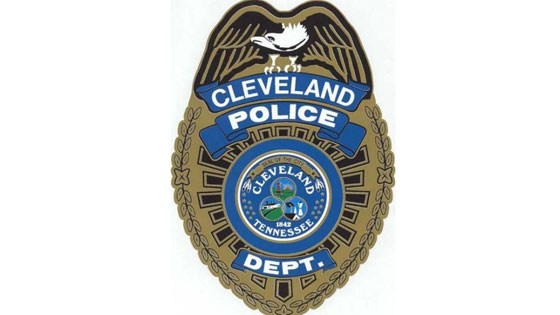 CLEVELAND, Tenn. (WDEF) — The Cleveland police department wants to hold its officers accountable.
That's why the department is using a cloud-based software system called PowerDMS.
It's basically a portable, electronic version of important police documents, making it easier for officers to access their policies on the go.
"We don't have an excuse anymore," said Sgt. Evie West, Cleveland police department. "If we're on a scene of a domestic or in-custody death, we can look up right with our phone, our mobile device or our MDTs, mobile data terminals, and check what is the protocol. What am I supposed to do next? Who am I supposed to notify? And so now you can't say, 'Oh, I didn't know I was supposed to do that. I didn't know I was supposed to write a memo,' because it's all right there at our fingertips." 
West says this app also releases the liability off the police department when it follows protocol, and off the individual officer, as well.