Austen Onek
Chief Meteorologist
Email Austen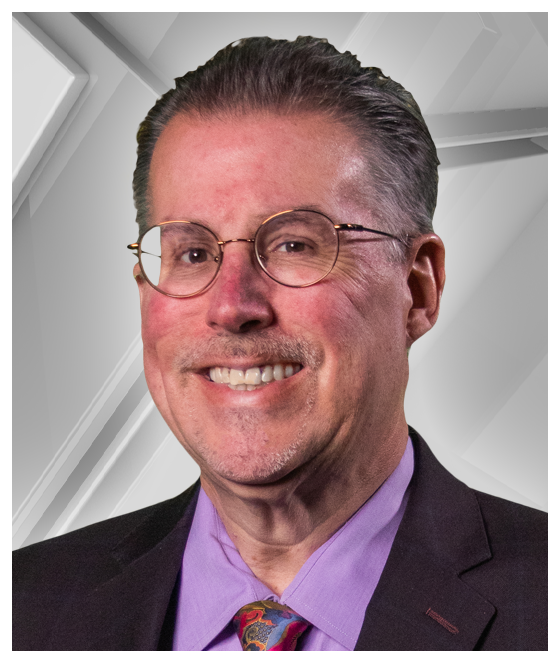 — "Wherever our mission takes us, we'll try to have a little fun along the way. Make a little noise. Ruffle a few feathers. Saddle up." – Capt. Christopher Pike, Star Trek: Strange New Worlds
Hi there! Darned glad to meet you! I'm the new chief meteorologist for WDEF-TV 12 as Mr. Patrick steps down. I've always been interested in weather and science for as long as I can remember. (I knew I wanted to be a meteorologist when I was three – meteorologists like that are called "weather weenies" – no, really!) I have experienced temperatures as high as 111 and lows down to -29. The only weather type I haven't experienced yet is a hurricane and a sandstorm.
I am originally from Topeka, KS and graduated from The University of Kansas in 1991 with a degree in atmospheric science & physics (Rock Chalk Jayhawk!). Taking a break from TV for a bit, I was a public information / video specialist at Shelby County Health Department for the COVID-19 pandemic. I have also worked at WREG-TV in Memphis,  Fort Smith/Fayetteville's KFSM-5 and my hometown station KTKA-49 before arriving here. While in Memphis I also worked part-time at the City of Memphis Pink Palace Museum & Planetarium on the Educational Department staff as their scientific advisor, instructing several school classes on various topics.
My wife, Melissa, is a middle school science Teacher Of Excellence and an educational technology consultant coach formerly with Bartlett City Schools IT Department. We have two kids: Our son, Tristan, 24, who graduated magna cum laude from ETSU with a degree in computer science with a focus on AI and now works in Johnson City, TN. Our daughter Emma, 22, who remains in Memphis finishing up her last year of studies to become a neonatal unit nurse. At House Onek in Chattanooga, we have one dog: Marlo, an eight year old shorkie. Keep an eye out for her as she'll probably become our new weatherdog.
I've been an amateur radio operator since February of 2000. My FCC callsign is KG4GKE. (Want to get your license and #GetOnTheAir as a 'ham'? Visit www.arrl.net today!) I am an Eagle Scout and enjoy many things besides weather, including chess, cooking, reading, astronomy, cryptogram puzzles, graphic art design, web comics, photography and a lot of other stuff. Drop me a line at aonek@wdef.com or find me on social media at Facebook, Twitter, Instagram, and on my Web Blog.