Bloodhound is a hero after finding endangered 6 year old
DEKALB COUNTY, Tennessee (WDEF) – The hero in the rescue of a six year old girl last week was a Middle Tennessee bloodhound.
Fred works for the Rutherford County Sheriff's Office.
Back in the spring, Nicholas Reeder lost custody of his daughter Kinzleigh when they were found camping under a bridge during high water.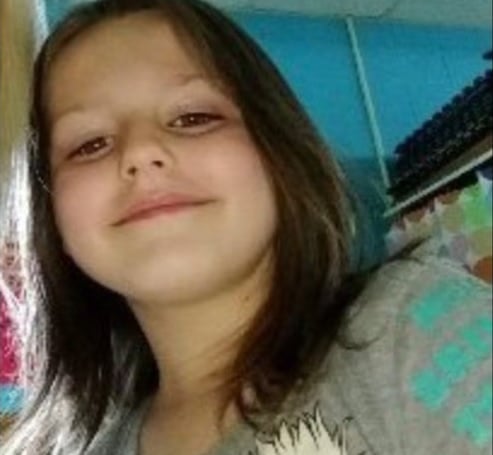 But then Kinzleigh disappeared at the end of May.
Officials have been searching for her for weeks.
They used infrared sensors on state helicopters and drones.
But it took Fred to finally break the case on Friday.
After searchers narrowed the area to a home in the Pea Ridge Community, the gave the bloodhound a personal item from the father.
Fred then led them down a path, past a burn pile and to an outbuilding.
He sniffed the door handle of the building and then sat down to identify that he found his subject.
"We made entry into the building and discovered the suspect and child in the back of the shed behind blankets that were hanging from a makeshift clothesline.
Fred's handler says "He licked her face and she gave him a big hug."
K9 Deputy Richard Tidwell was rewarded with a chicken treat and some pizza crust.
"I praised him and loved on him," Tidwell said. "I pulled the chicken reward out of my pocket. He ate the chicken and wanted to meet other people as if to say, 'Look what I've done.'"