BlueCross Named a Best Employer for Diversity for Sixth Year
Tennessee insurer is highest-ranked Blue plan on Forbes' 2023 list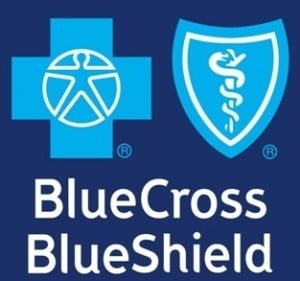 CHATTANOOGA, Tenn. — For the sixth consecutive year, BlueCross BlueShield of Tennessee (BCBST) has earned placement on Forbes' list of America's Best Employers for Diversity.
At No. 33, the Chattanooga-based plan is the highest-ranked Tennessee organization on the 2023 list, as well as the highest-ranked Blue plan.
"For more than 20 years, we've made diversity and inclusion part of everything we do at BlueCross, and we remain committed to this work," said Ron Harris, vice president of diversity and inclusion at BCBST. "Receiving this award for the sixth year is not only an honor – it's a testament to our dedication to creating a workplace that is supportive of all employees."
BCBST's diversity achievement continues a history of Forbes ratings for the organization. Earlier this year, BlueCross earned a top-10 spot on Forbes' list of Best Large Employers, making the publication's list for the sixth time since 2016. In recent years, the company has also earned Forbes recognition as one of Tennessee's Top Employers and one of the Best Employers for Women.
The Best Employers for Diversity list is assembled by Forbes and market research firm Statista, who surveyed 45,000 Americans working for businesses with 1,000 or more employees.
Survey respondents were asked to anonymously rate their organizations on criteria that included age, gender, ethnicity, disability and LGBTQ+ equality, as well as overall diversity. Additionally, each organization's diversity-related best practices were reviewed and factored into their ranking. The final list ranks the top 500 employers.
For more news and updates about the company's commitment to diversity and inclusion, visit the BlueCross News Center. Learn more about the 2023 rankings by visiting Forbes online.