Bradley County charges 3 with jail contraband scheme
CLEVELAND, Tennessee (WDEF) – The Bradley County Sheriff's Office has charged three suspects with smuggling contraband into the jail.
One is a former corrections officer.
Last August, the Drug Unit was tipped about an inmate and a civilian conspiring to smuggle items into the Bradley County Jail.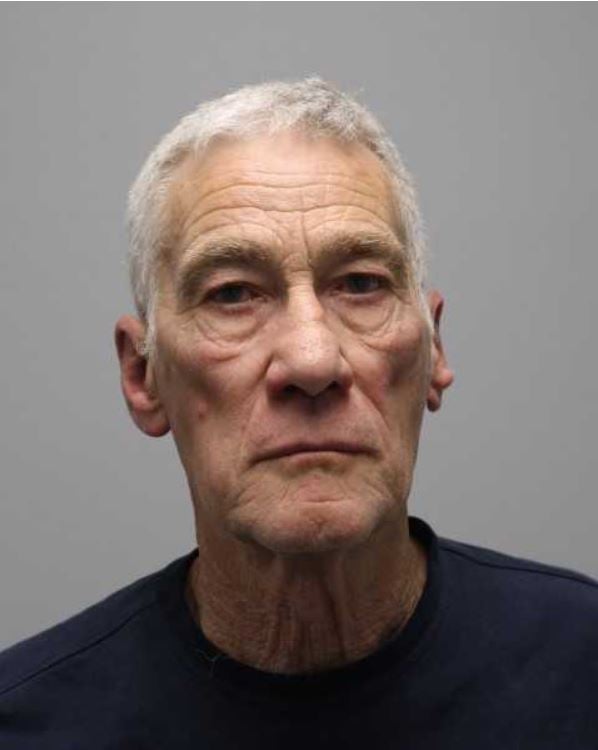 Their investigation included video that showed officer David Branson retrieving and delivering contraband to inmates.
After interviewing Branson, they fired him.
Now a Grand Jury has indicted three suspects.
Branson has been charged with Misconduct, contraband and conspiracy to bring it into the jail.
Jesus Tyler Teague and Hailey Strickland both face charges of jail contraband and conspiracy, also from the scheme.