Chattanooga Now a Tennessee RiverTown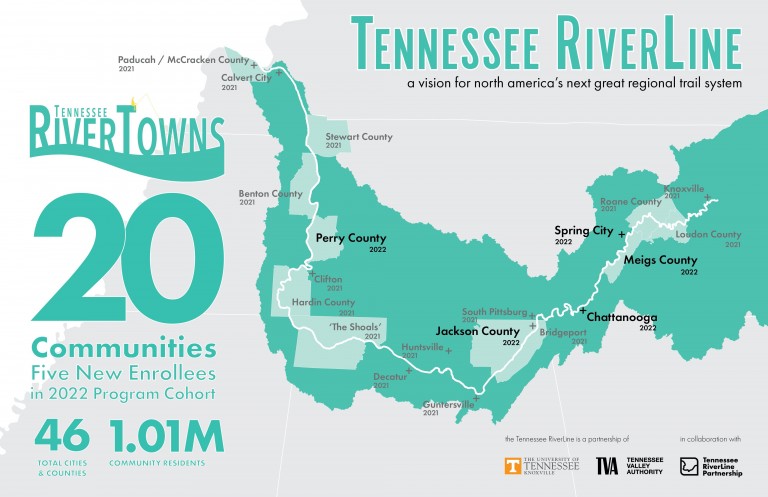 Chattanooga is now part of the Tennessee RiverTown program.
Chattanooga joins 20 other communities along the Tennessee river that will be enhanced by its partnership with Tennessee RiverLine.
The goals of this partnership are to expand economic development and entrepreneurship opportunities.
They hope to enhance the outdoor river experience from Knoxville to Chattanooga to Paducah, Kentucky
Partners on the project include the University of Tennessee and the Tennessee Valley Authority.
Akosua Cook, Parks Planner for the City of Chattanooga says,"We have so many things that happen only here, and it's all distinctively connected to the river….Just showing some of the programs that we've done, unique ways that we've had our residents engage with the river, so I think it's reciprocal but I think there's also a lot that the program is gaining from Chattanooga."