Chattanooga Police Bust a Drug Operation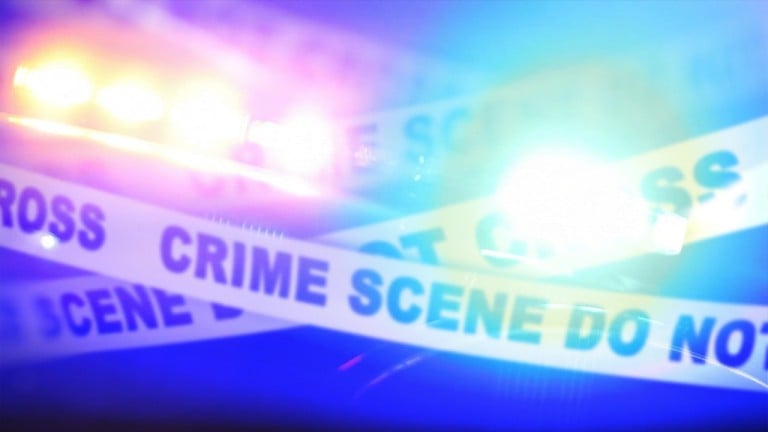 CHATTANOOGA, Tenn. (WDEF)- Chattanooga Police made an arrest after busting a drug operation. Police were initially made aware of an auto theft of an Infiniti on July 1. This car was eventually involved in a shots fired call at the corner of Wilcox Blvd. and Greenwood Road.
Using the Infiniti's GPS tracker, the car and suspect were eventually located on Glenwood Parkway. The car had several bullet holes.
Search warrants were obtained for both the car and the apartment where the suspect was located. Upon executing the search warrants, more than $3,000, a pound of marijuana, other drug paraphernalia, and 7 firearms were recovered.