Chattanooga Police Investigating Shooting on Birchwood Dr.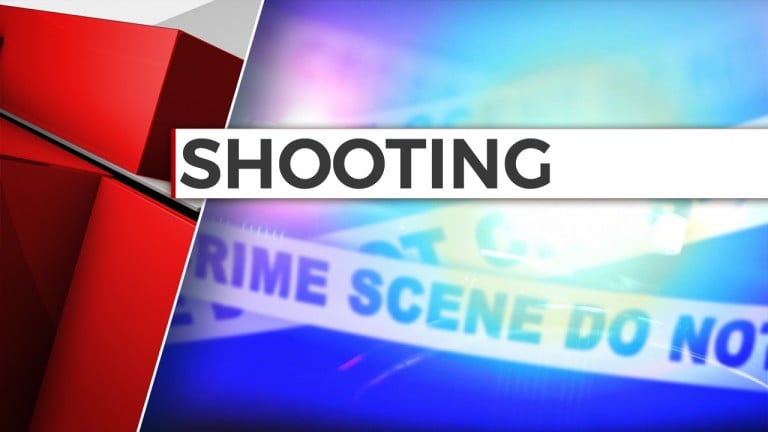 Chattanooga, TN (WDEF): Chattanooga Police are investigating a shooting that happened on the 3400 block of Birchwood Drive Friday, November 19th around 3:15 PM. \
Responding to a call of a person shot, Chattanooga Police arrived to find a young male, 19, suffering from a gunshot wound.
According to investigators, the male was outside of the address when he heard the sound of a gun and realized he had a gunshot wound.
HCEMS transported the male to the hospital with non-life-threatening injuries.
The Violent Crimes Unit is investigating.
The victim has expressed an uninterest in prosecuting the shooter.
If you have information regarding this incident, contact CPD.