A child rapist escaped from a jail on the Cumberland Plateau Monday
SPENCER, Tennessee (WDEF) – It was an eventful day for Joel Blanton.
Investigators say just after midnight, he escaped from the Van Buren Jail in Spencer, Tennessee.
Spencer is 25 miles west of Pikeville.
By this afternoon he was added to the TBI Most Wanted List.
By tonight he was recaptured in nearby Warren County.
Blanton was convicted of four counts of child rape and aggravated sexual battery in April.
He was waiting on a sentence when he broke out.
The TBI posted photos of him when he made the Top 10 list around 4PM.
They reported he was captured Monday evening.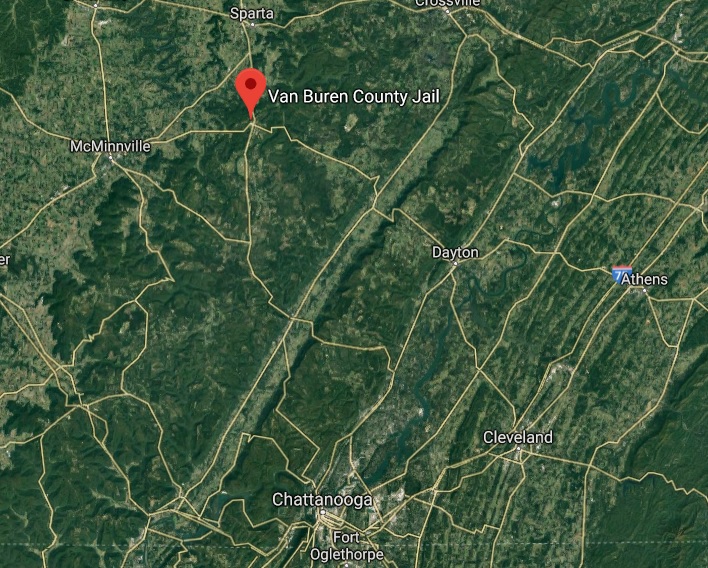 PARTNERSHIP PAYS OFF! Teamwork by the Van Buren and Warren County Sheriff's Departments, the U.S. Marshals, ATF, and TBI has resulted in the arrest of this escaped child rapist. Thank you for joining us in staying vigilant! Great job all around! pic.twitter.com/MbtGq5A8Yd

— TBI (@TBInvestigation) June 26, 2018