Church Safety and Security Summit held in Dade County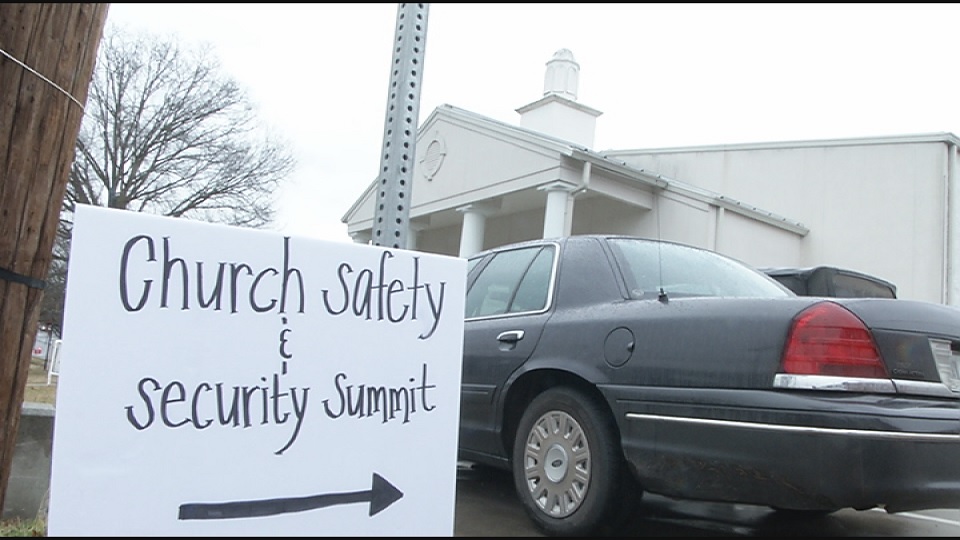 TRENTON, Georgia (WDEF) – Trenton United Methodist in Dade County hosted a church security and safety summit today.
Dade First-Family Connection, The Trenton City Police Department and Dade County Sheriff's Office also helped with this event.  They focused on many different safety concerns that church members have.
They began the event discussing practical steps to prevent child sexual abuse and the proper reporting protocols through the nationally.
Steve Fallin, from the Georgia Center for Child Advocacy, says "The first thing is to put good boundaries in place. When we have effective boundaries and policies and procedures in place in churches, then children are protected automatically. It is also about teaching a better mutual accountability among adults so that adults hold one another accountable to do things that are safe and to also report when things need to be reported.
The Sheriff's Office and police department provided active shooter training as well.