Companies Begin Hiring Holiday Seasonal Workers
Chattanooga (WDEF) Tis the season to land a holiday temp job.
National retailers are beginning to line up their seasonal staff.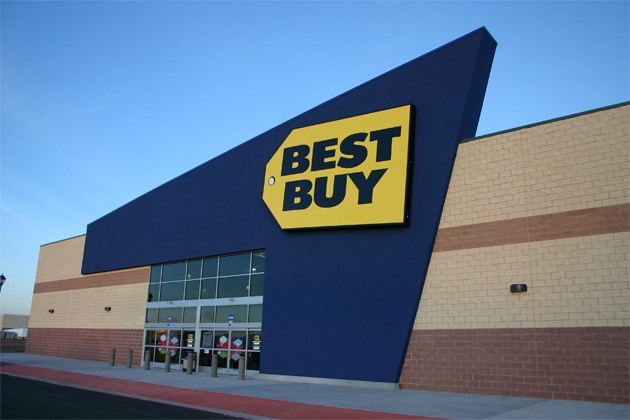 Best Buy will hold a job fair on Friday, October 16th at the store on Gunbarrel Road.
The hours will be 10am-5pm.
Best Buy is looking for seasonal positions throughout the store.
They would like you to apply before attending the fair at www.bestbuy-jobs.com
Belk Department stores plan to hire 5,800 holiday employees this year.
Most will be sales jobs and floor help.
"Whether you're looking to earn extra money for the next few months, or start the next phase of your career, this is a great opportunity" says staffing VP Eric Bass.
To apply, go online to www.belk.com/careers and select "Search Seasonal Positions" to complete an application.