Crime down in Tennessee except in one category
NASHVILLE, Tennessee (WDEF) – Crime is down almost across the board in Tennessee according to the latest TBI stats.
The annual "Crime in Tennessee" report is out for 2018.
The stats are based on police reports made to the Tennessee Incident Based Reporting System (TIBRS).
Here are the highlights:
— murder down 8%
— rape down 4.7%
— domestic violence down 6%
— meth related offenses UP 18%.
"The TIBRS program continues to serve as a model for the national and remains successful because of the continued cooperation by Tennessee's law enforcement community," said TBI Director David Rausch. "We hope this year's report continues to shape the conversation about how best to make Tennessee and even better – and even safer – place to live."
The full 2018 report is available for review on TBI's website: www.tn.gov/tbi.
Their statistical breakdowns may sometimes surprise you.
Like who is most likely to kill you?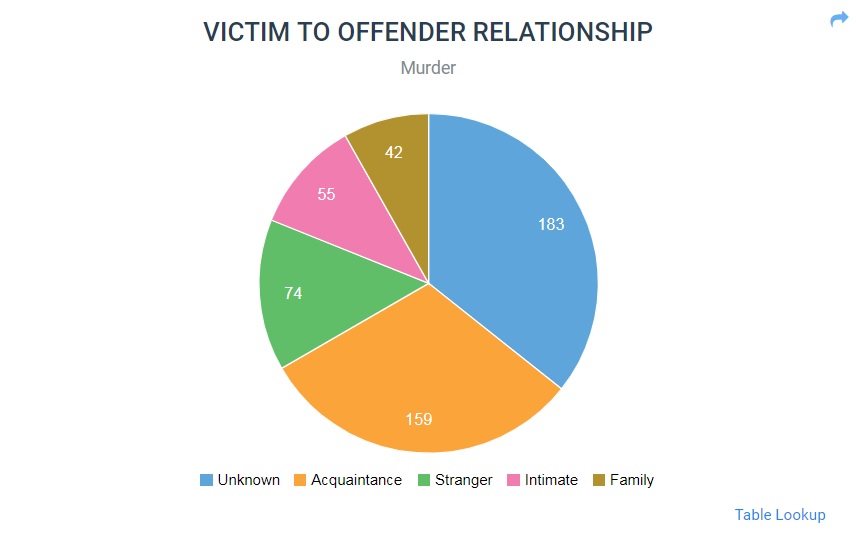 And Monday is the day you are most likely to be burgled.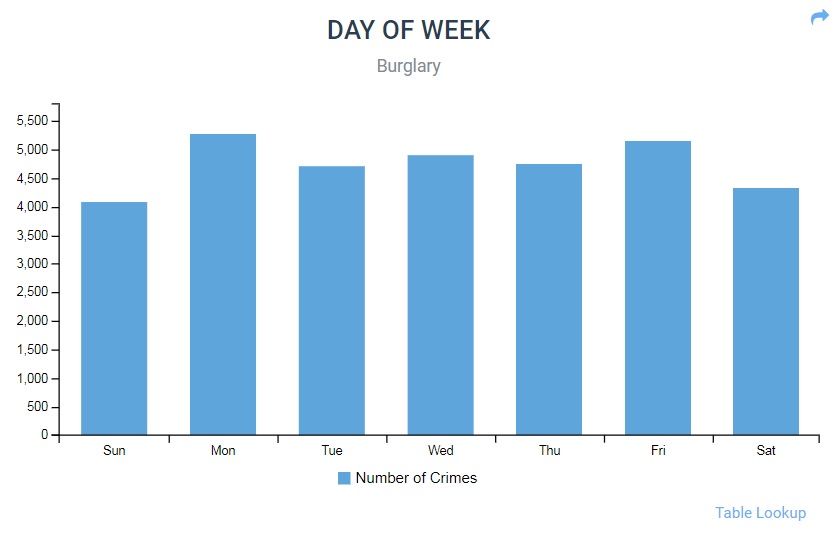 And when do you need to be the most on the lookout for fraud? The lunch hour!