Delta Dental of TN: Best & Worst Halloween Candies for your Teeth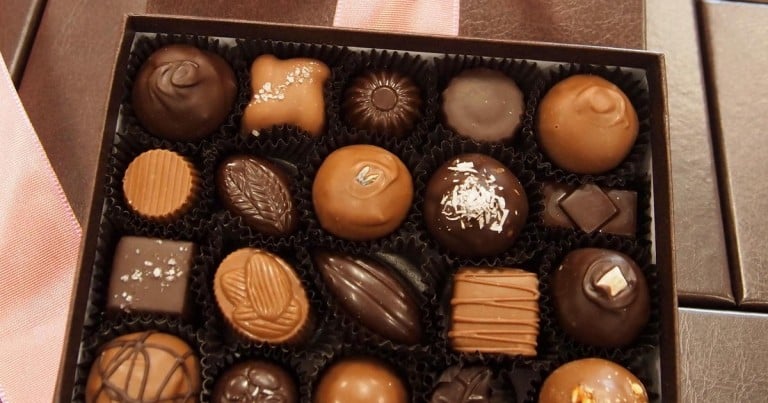 Chattanooga, TN (WDEF) – "Before they go trick or treating, make sure the child has a good dinner, a healthy dinner. Having a full stomach, they're going to be less tempted to dig in to the treats," says Missy Acosta, VP Brand Strategy for Delta Dental of Tennessee.
Halloween is just around the corner.
For all of the sweet tooth's out there, there is a smart way to eat candy without the toothache.
Delta Dental of Tennessee says the worst types of candy for your teeth are sticky, chewy candies like caramel and hard candies like lollipops.
"Chocolate is the best, one of the better candies for your teeth because the chocolate dissolves, it melts, it gets off of the teeth as opposed to a gummy or a chewy kind of candy where you have the sugar sitting on the teeth for a prolonged period of time."
Other alternatives instead of giving out traditional candy include pretzels and popcorn, fruit, or small toys.
Acosta with Delta Dental encourages drinking water instead of soda to wash down the candy.
"Drinking water after eating the candy also helps clean the mouth. Fluoridated water is always a good thing. You know, some of the bottled waters take away the fluoride out, but that fluoride is really, really good for the teeth.
Acosta says to remember, after the last bite of candy to brush your teeth for the full two minutes.
"Surprise your child with a toothbrush that matches their costume. Here's one it's just the Disney princesses. You can find a superhero. Just about any type of character has been made into a toothbrush or you can get the color that matches their costumes. That can make brushing that much more fun on Halloween night."
Delta Dental is also accepting applications for a grant program for touch-less water stations for middle schools.
Deadline to apply is Nov 23rd.