Dunlap Fire Chief Hospitalized with Covid 19
Battling breathing problems but reported in good spirits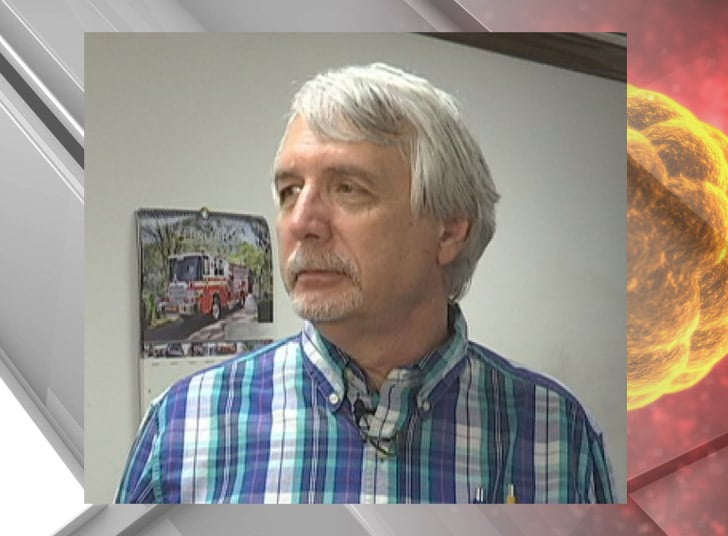 DUNLAP, Tennessee (WDEF) – The Dunlap Volunteer Fire Department reports their chief has been hospitalized with covid 19 complications.
Chief Norman Hatfield was admitted on Wednesday.
The post says doctors are treating him for a lung infection.
It says he is having some breathing difficulties but is conscious, alert and in good spirits.
"We ask everyone to pray for a speedy recovery, and hope to have the Chief back home soon."