Endangerd Child Alert brothers recovered in McMinn County
ATHENS, Tennessee (WDEF) For the second day in a row, a Tennessee Endangered Child Alert ends up in our area.
This time, authorities were looking for 4 year old Jayce Evans and 3 year old Jordan Evans.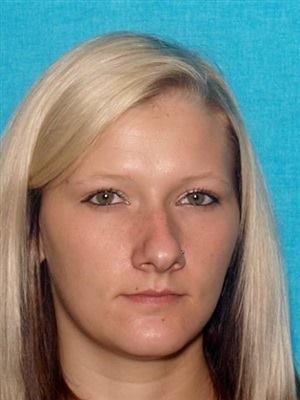 They were taken by their mother, Tanya Evans, yesterday in Overton County, above Cookeville.
The TBI believed she was headed to the Etowah area in a white Chevy Cruze.
Evans was supposed to surrender custody of the boys in court on Wednesday, but never showed up.
Overton County authorities issued warrants for Evans for Child Abuse and Neglect.
The TBI now reports that the children were recovered safely in McMinn County.
On Wednesday, Chattanooga Police recovered two children taken by their father from Jackson, Tennessee.