Fellow Republican to seek seat of accused Tennessee lawmaker
NASHVILLE, Tenn. (AP) – A fellow Republican plans to run for the seat of a Tennessee lawmaker accused of sexual misconduct.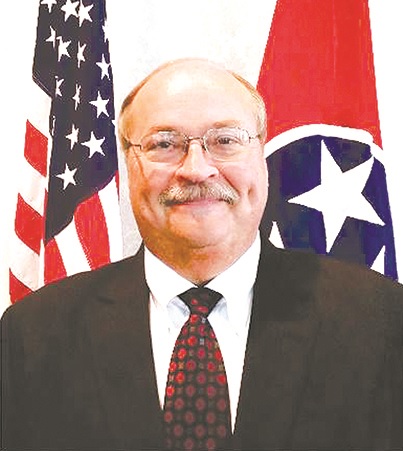 Ex-Savannah, Tennessee City Manager Garry Welch made his campaign announcement for Rep. David Byrd's seat in The Courier newspaper this week.
Early last year, The Tennessean reported that Byrd told GOP colleagues during a closed-door meeting he wouldn't run again.
Byrd later said he'd make a public statement by the end of September.
He hasn't said publicly whether he'll seek reelection.
Byrd is accused by three women of sexual misconduct three decades ago as a high school teacher and their basketball coach.
He wasn't charged.
(Copyright 2020 The Associated Press. All rights reserved. This material may not be published, broadcast, rewritten or redistributed.)