Firefighters Battle Fire Involving Two Houses
Chattanooga, TN (WDEF) – Late Saturday evening, Chattanooga firefighters responded to a report of a house fire on Dodson Avenue. Captain Joey Smith said two houses located at 610 and 612 Dodson Avenue was both engulfed in flames on the backside of the structures, and the flames were spreading quickly.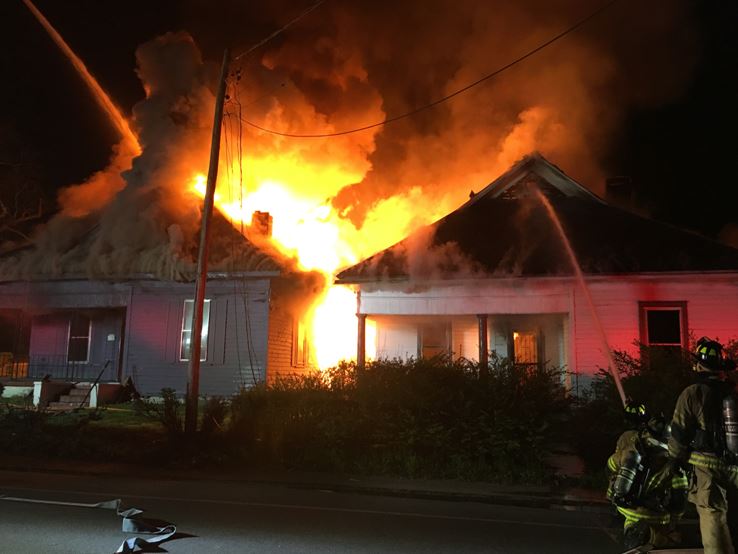 Fire crews took hand-held hose lines and made entry into one of the houses, but flames had broken through the roof and they were ordered out of the structure for safety. Additional firefighters and equipment were requested.
Battalion Chief Ashley May reported the firefighters fought the fire defensively, also using master streams from aerials above to keep the fire from spreading. It took 40 firefighters roughly an hour to get the blaze under control.
No one was found inside the houses and no injuries were reported.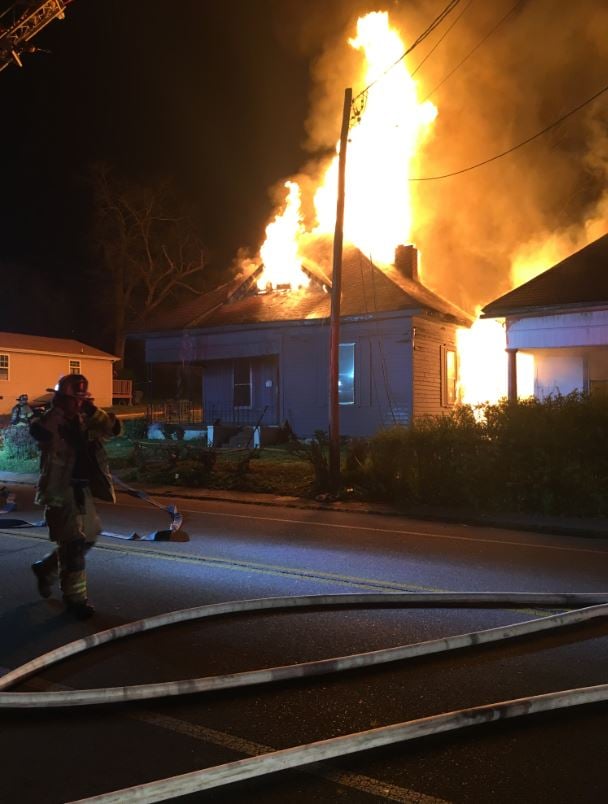 The property owners reported that both houses had been vacant for some time.
Chattanooga police, Hamilton County EMS, and Chattanooga-Hamilton County Rescue also provided assistance on the scene.
The cause of the fire is under investigation.