Foundation House Ministries Hosting First 'Festival of Trees' Event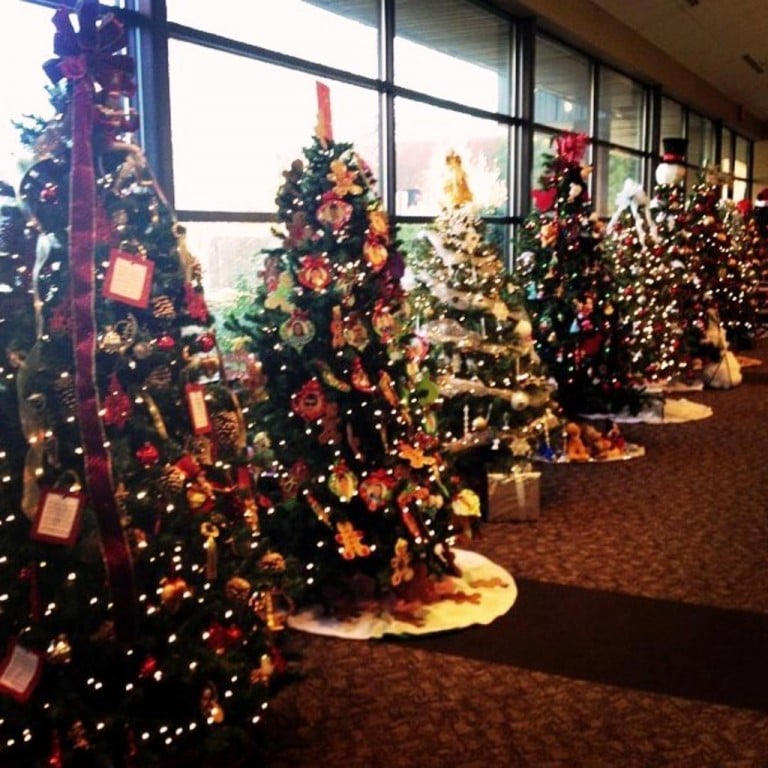 Cleveland, TN (WDEF): Foundation House Ministries is asking for the community's help to donate a decorated, Christmas tree, real or fake, big or small for their silent auction by November 18th for their upcoming Festival of Trees event.
"We already serve thirteen counties, we're the only home in one hundred and fifty miles that serves the women that we serve. SO, our need level has increase tremendously," says Suzanne Burns, Founder and Executive Director for Foundation House Ministries.
Proceeds from their Festival of Trees event will go to support mothers and pregnant women in crisis.
A cause the ministry has been supporting since 2014.
During the festival, guests can expect performances by Lee University's Symphonic b\Band and the Evangelistic Singers, silent tree auction, shopping, and more.
Suzanne Burns says putting on their first ever, Festival of the Trees event will be their big fundraiser to support these women.
"The money that we'll be raising through the Festival of Trees will go to expand into Chattanooga with a day center program. It will go to adding a third house on the ten acre property that we already own. It will go to serving more mothers in crisis and rescuing more mothers and their children."
Ashley Neer, Client Services Coordinator says, "The Lord's given us these tools and he's trusted us and he's equipped us to be able to touch the lives of these women. So, when they come in and they're lost and they're afraid, and they're scared, they can rely on us for hope. They can rely on us for trusting relationships, healthy relationships."
"Watching them reach their goals and reach their success and assign themselves another goal, that's the beauty of this ministry," continues Neer.
You can buy tickets HERE