Hamilton County announces 5 new principals for next year.
CHATTANOOGA (WDEF) – It is a rite of spring for the school system.
Hamilton County has announced principal changes at five local schools for next year, all due to retirements.
The schools are Allen Elementary, Calvin Donaldson Elementary, East Hamilton School, Lookout Valley Elementary and Lookout Valley Middle/High.
So here is the school system description for each new school Principal: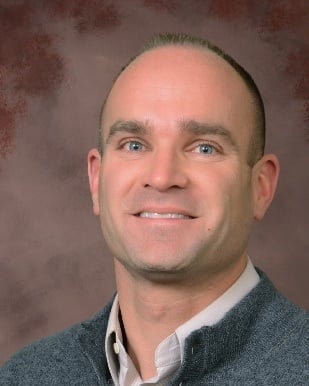 Allen Elementary will greet a newcomer to the district in Chris Tillett, currently a principal in Huntington County, Indiana. Tillett's focus at Lincoln Elementary School was on building relationships, being visible in the school, maximizing resources and serving the teachers in the school as they make a difference for children. All of these were qualities and characteristics high on the list of parents at the school on the principal survey. Tillett has been a principal since 2004, so that meets another preference parents expressed regarding principal experience. He was a third-grade teacher before moving into administration. Tillett is no stranger to technology as he also served as technology coordinator and webmaster while teaching third-grade. Tillett earned a bachelor's degree from Anderson University, and he has advanced degrees from Indiana Wesleyan University.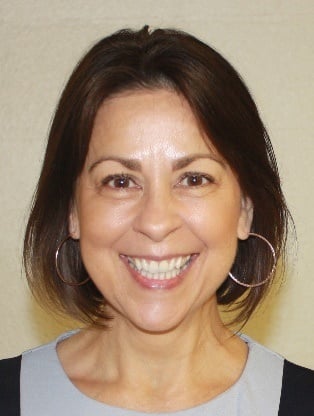 Rose Odom, another new addition to the district, will assume the principalship at Calvin Donaldson Elementary. Odom also comes to Hamilton County Schools with principal experience, having led Memphis College Prep in Memphis, Tennessee since 2016. Administrative experience was also important to parents at Calvin Donaldson. It was especially important for the new principal to have experience in an inner-city school as an administrator and teacher. Before her time in Memphis, Odom worked as a math strategist in Clark County School District in Las Vegas Nevada. She led the faculty at Laura Dearing Elementary to increase student achievement in mathematics from 16th to a 4th place ranking in the district's performance zone. Odom developed an afterschool initiative for fourth- and fifth-grade girls to increase interest in science, technology, engineering, and mathematics (STEM) careers. Odom's career in the classroom spanned time in Las Vegas, California, and Georgia. Odom has a Bachelor of Arts degree from Pennsylvania State University, and advanced degrees from National University and Western Governor's University.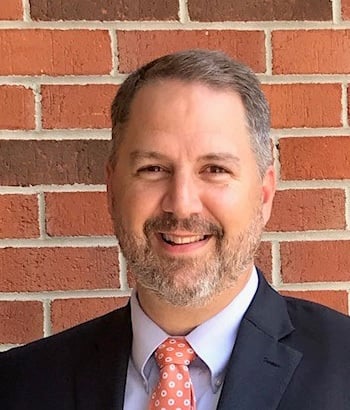 East Hamilton School, with students in grades six through twelve, will welcome someone very familiar to the community as Brent Eller will leave Loftis Middle to lead the Hurricane program. Eller lives in the East Hamilton district and knows the school from the inside as his children are enrolled there. Eller meets one of the top criteria expressed by parents in the district survey, which was having a strong commitment to the community. Eller also has extensive principal experience that was another priority for East Hamilton parents. He served as principal at Loftis for six years with another four years of experience as principal at Ooltewah Middle School. Eller was an assistant principal at East Ridge Middle, Brown Middle, and Loftis Middle from 2004 to 2009. Eller's experience as a teacher in the classroom includes tenures at The Howard School and Hixson Middle School. Eller earned his bachelor's degree from the University of Tennessee at Chattanooga and a master's from Tennessee Tech.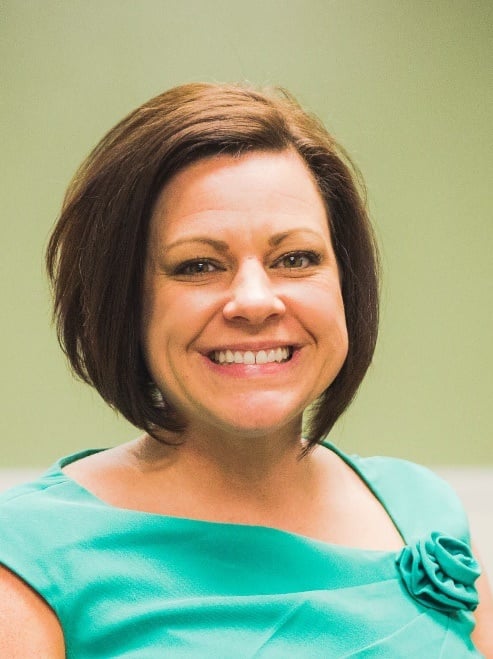 Lookout Valley Elementary welcomes experienced Hamilton County administrator Nikki Bailey as she moves from Rivermont Elementary to Lookout Valley as principal. Bailey has served as principal at Rivermont since 2015. She is known for focusing on relationships, cultivating strengths of all staff and encouraging life-long learning within the faculty. These characteristics were important to parents in the survey responses. Before becoming a principal, she was the assistant principal at East Lake Elementary School, and a literacy coach at Calvin Donaldson Elementary and Lookout Valley Elementary. Bailey spent most of her time as a classroom teacher at Lookout Valley where she taught second-grade and kindergarten. She was also a Title I teacher and reading interventionist at the school. Bailey lives in Lookout Valley, so she is very familiar with the community. Her knowledge of Lookout Valley was another key interest of parents at the school. Bailey earned her bachelor's degree from the University of Tennessee at Chattanooga and a master's from Trevecca Nazarene University.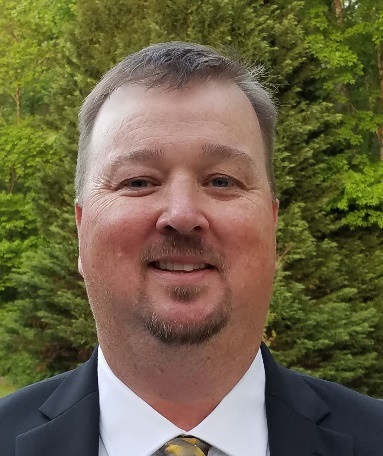 Todd Stinson is another experienced Hamilton County administrator making a move in the district as he transitions from Signal Mountain Middle/High School to take the reins at Lookout Valley Middle/High. Stinson was previously a principal at Merrol Hyde Magnet School in Hendersonville, Tennessee; a high school instructional coordinator for Sumner County Schools in Gallatin, Tennessee; an assistant principal at Fairview High School in Fairview, Tennessee; and a math teacher and coach in Antioch, Franklin, and Fairview. Stinson's knowledge of the Lookout Valley community and his experience in the principal chair were qualities and experiences desired by teachers and parents at Lookout Valley. His experience in middle and high school were also important factors. Stinson earned his Bachelor of Science degree in mathematics from Middle Tennessee State University and his master's from Lipscomb University.
____
"Selecting quality school leaders is a critical first step in developing a successful school program and ensuring a high-quality educational experience for children," said Dr. Bryan Johnson, superintendent of Hamilton County Schools. "Community input was a key element of the process for our selection of these highly successful school administrators." Johnson added, "The addition of these quality leaders with track records of proven performance will move us closer to our goal of becoming the fastest improving school district in Tennessee."