Hamilton County Reports Third Highest Number of COVID-19 Cases Since Start of Pandemic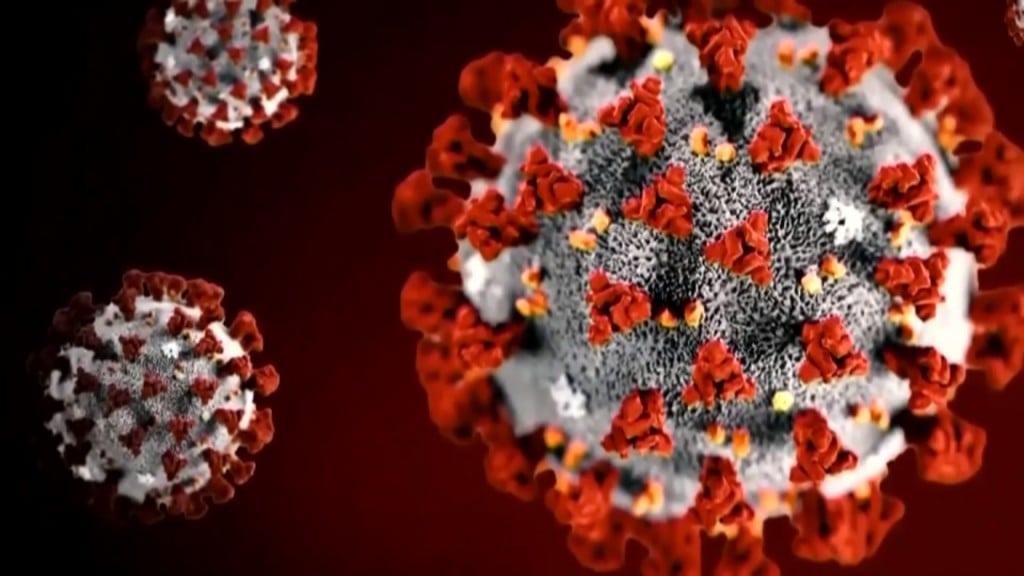 Hamilton County, TN (Press Release) – The Hamilton County Health Department reports 625 new positive cases of COVID-19 today. This is the 3rd highest new positive case count for COVID-19 in Hamilton County since the start of the pandemic. The number of COVID-19 hospitalizations has reached 336 in Hamilton County. Help our community slow the surge of new cases, hospitalizations, and deaths by wearing a mask in public indoor settings, even if you are already fully vaccinated.
The only two days with higher reported cases were January 8, 2021 and December 30, 2020 with 655 and 647 new cases respectively.
If you are eligible and not yet vaccinated, get vaccinated today. Visit our vaccination calendar at vaccine.hamiltontn.gov to find a location near you. Vaccine events are free and no appointment is necessary. Ages 12+ are eligible to receive the Pfizer vaccine. Questions? Call the COVID-19 hotline at 423-209-8383. Visit our case information page at bit.ly/hchddata to access additional data.
For information in Spanish, visit facebook.com/SaludHamiltonTN.