Hamilton County School Bus Hit By SUV
SIGNAL MOUNTAIN, Tenn. (WDEF) –An SUV crossed the center line and crashed head on into a Hamilton County school bus.
It happened Tuesday morning on Signal Mountain.
None of the 13 children on board the bus were injured.
The driver of the SUV was shaken up and was transported to the hospital in a personal vehicle.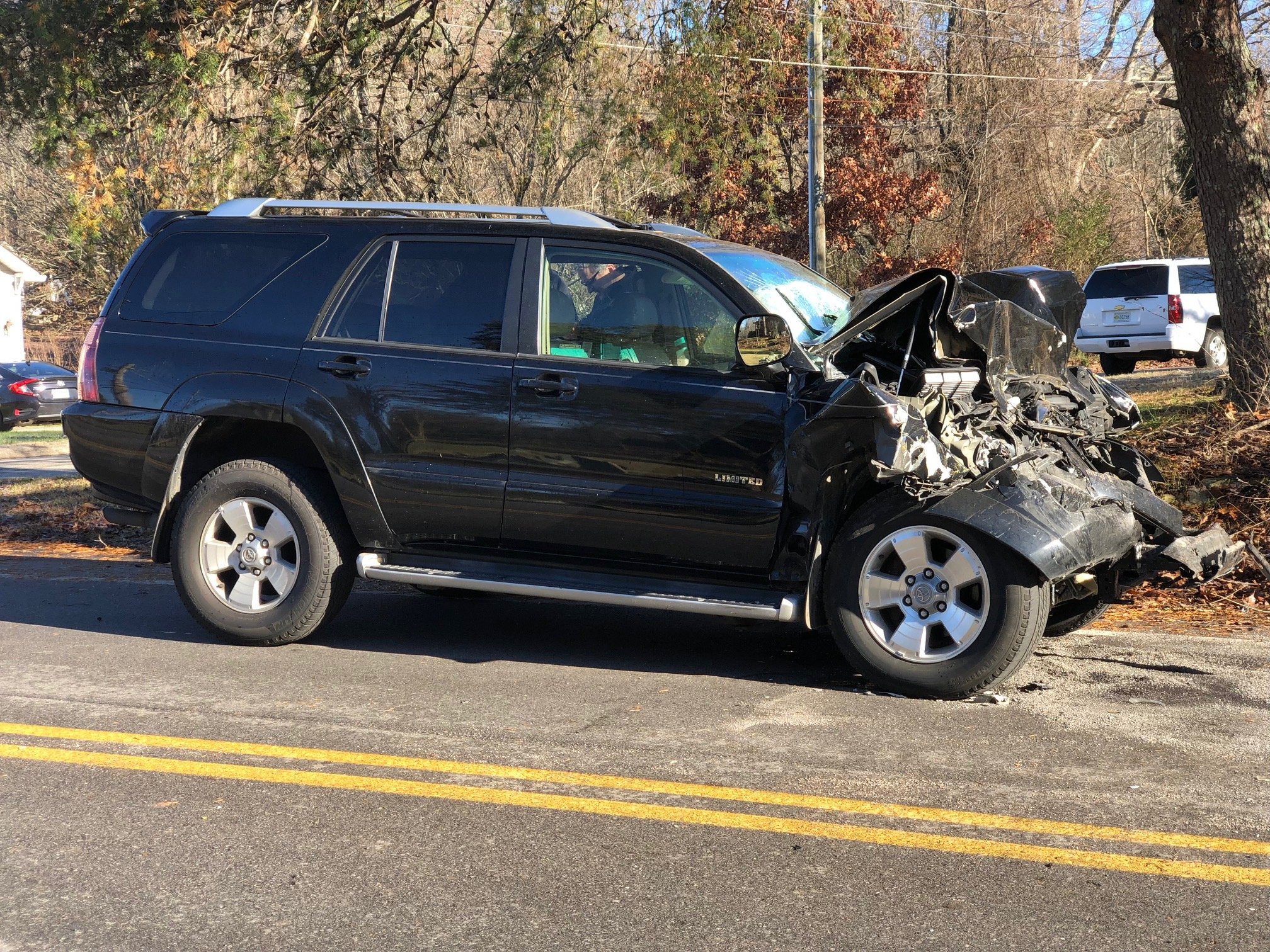 "The bus driver saw it coming and was able to get the bus stopped," says Signal Mountain Police Chief Mike Williams, "so that helped quite a bit as far as it could have been worse if they'd both been running the speed limit even. And so, very lucky that nobody was hurt."
Chief Williams says they've had a busy morning on Signal Mountain due to the icing problems.
Public Works has been out all morning sanding trouble spots.