Hixson High wins national Vans Custom Culture competition
CHATTANOOGA (WDEF) – Hixson High students were surprised at school today with a party for winning a national art contest.
The school wins the grand prize of $75,000 for winning the Vans Custom Culture competition.
The Vans team treated them to a special lunch and concert, with the check presentation.
Art students designed two pair of shoes with fanciful concepts.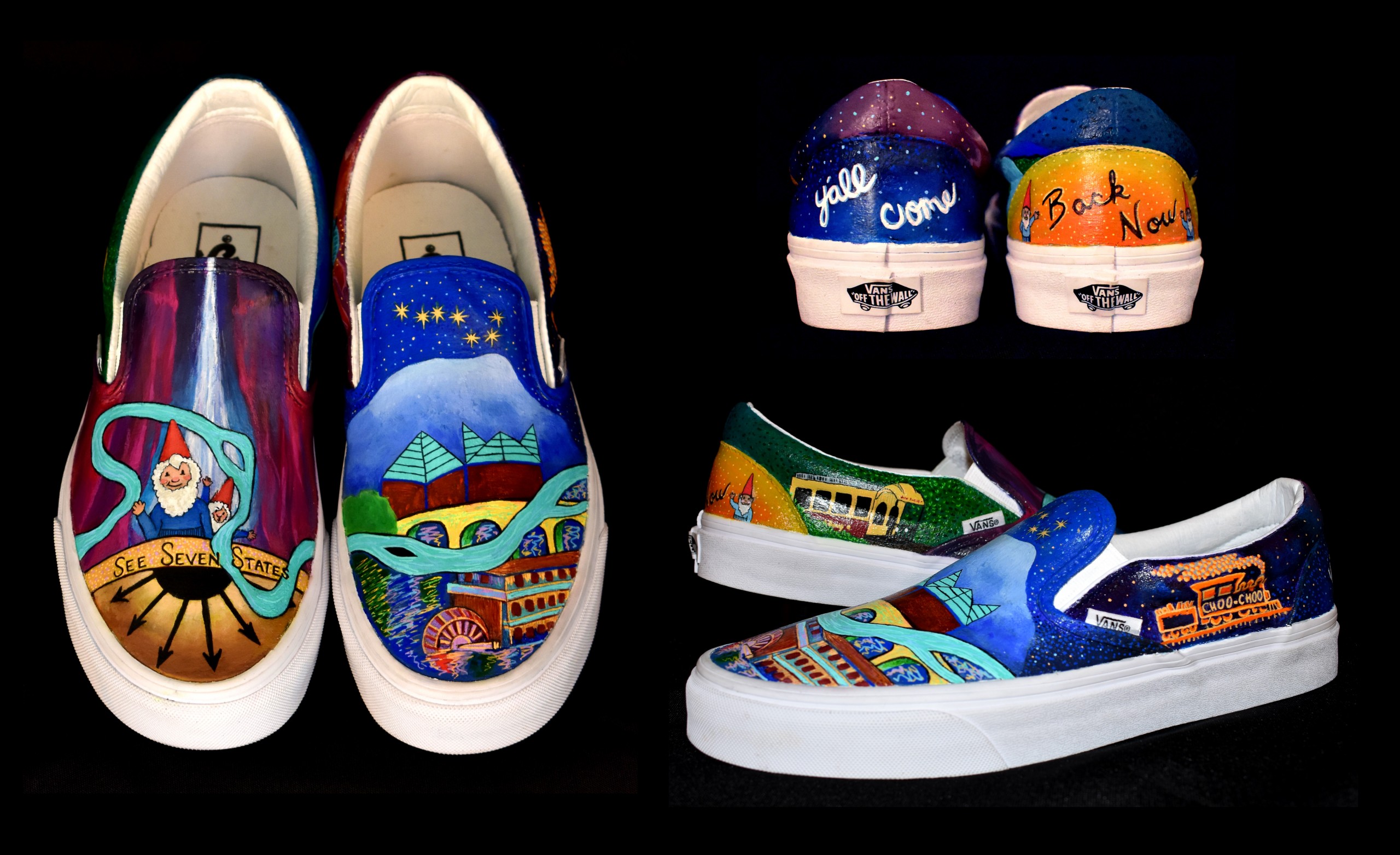 In the Local Flavor category, they used symbols of Chattanooga.
You'll see tourist images from Ruby Falls, Rock City, the Incline Railway, Choo Choo, and point Point Park.
Plus the Tennessee River waterfront with the Aquarium and river boats.
For the Off The Wall category, students designed an underground cavern.
The cave is lit by fairy lights shining on gleaming crystals.
You'll see mushrooms, moss, and sprouts popping up near the toe.
There is even a monster defending his treasure.
The prize benefits the Hixson Art Department.
"The prize money will be put to good use, providing much-needed pottery wheels, easels, and digital equipment for art students," said Katie Claiborne, an art teacher at Hixson.
"I want to give a huge thank you to the creative students, Vans™, and all of the wonderful people who voted for our project."