Judge rules to keep Robin Smith on the ballot
NASHVILLE, Tenn. (WDEF) – A judge in Nashville on Tuesday afternoon rejected a bid by state democrats to throw Robin Smith off the ballot.
The issue was whether she was too late in qualifying for the Tennessee House race in District 26.
Incumbent Gerald McCormick changed his mind and decided to drop out of the race after the deadline to enter the race.
The Hamilton County Election Commission voted to allow Smith to replace him on the Republican ballot.
But the Tennessee Democratic Party challenged that decision, saying Republicans should either leave McCormick on the ballot or leave the race blank.
However, the judge ruled against them.
The primary is on August 2nd and the general election in November.
Smith sent us this statement on the ruling today.
"Our campaign has been working to earn votes and are pleased that Early Voting at both the Hixson Community Center and the Election Commission has been strong. I am confident that we will prevail throughout both the legal and the political aspects of this race."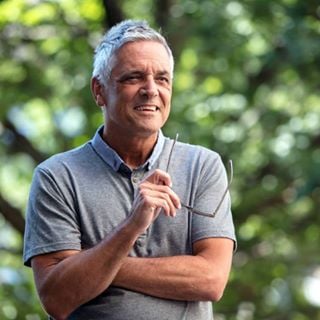 We talked to Hamilton County Democratic Party chairman Khristy Wilkinson who said "It ain't over til it's over. We are going to work hard between now and Election Day to let voters know that they have a sensible, intelligent, and dedicated candidate in David Jones."