Kitchen Fire in Chattanooga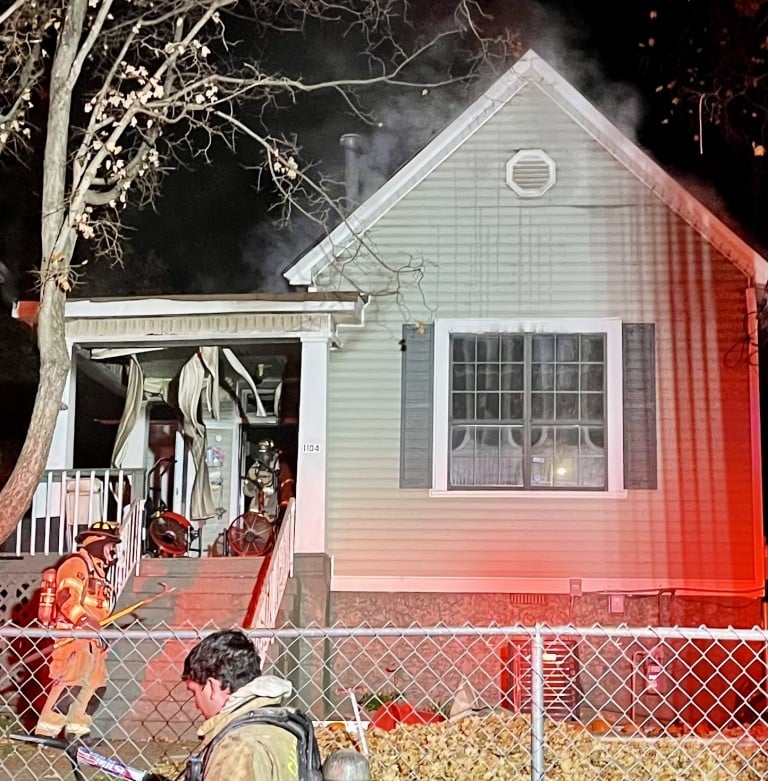 Chattanooga, TN (WDEF) – The Chattanooga Fire Department responded to a kitchen fire Tuesday night in the 1100 block of S Greenwood Ave. When firefighters arrived on the scene they found heavy smoke coming from the structure. Firefighters were able to knock down the fire in minutes. No injuries were reported.  The homeowner said that he had been cooking and fell asleep, when he woke up the kitchen was on fire. Here is some advice from the Chattanooga Fire Department as you prepare you Thanksgiving meal.
"With Thanksgiving this week, we know everyone will be busy in the kitchen. Keep in mind that unattended cooking is a leading contributing factor in cooking fires and fire deaths. Remain in the kitchen to keep an eye on your food. Use timers as reminders. Keep anything that can catch fire (oven mitts, wooden utensils, food packaging, towels, etc.) away from the stovetop. If you need to leave the kitchen for any reason, turn everything off. ", Lindsey Rodgers Chattanooga Fire Department.