Local attorney weighs in on what could be next for Johnthony Walker's case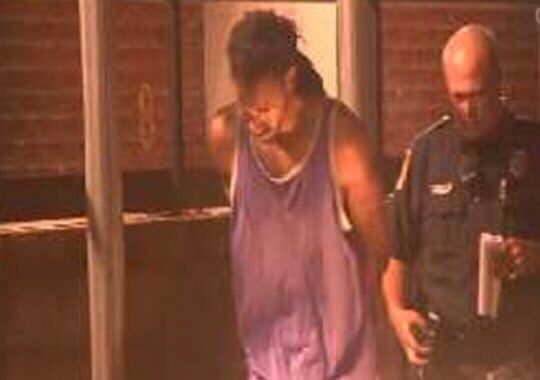 CHATTANOOGA, Tenn. (WDEF) – Johnthony Walker is back behind bars… this time in Nashville on rape charges stemming from an alleged sexual relationship with a 14 year old.
His current appeal status is now up in the air for the charges stemming from the Woodmore bus crash.
"I've never seen I have never ever seen anybody out on bail that I've dealt with directly or indirectly on a local level pending appeal I've never seen that," says Robin Flores.
Flores who has practiced law for more than two decades with another decade of law enforcement experience says the fact that Johnthony Walker was out on bail during his appeal process is rare.
Flores believes, "they will file a petition or a motion to revoke his bond him he's on now and bring in some type of evidence to provoke his bond" and says "in general from what I've seen, it's whoever has the person holds them until they're done with their prosecution."
Flores says that jeorpardy is attached to both the trial and sentencing meaning this won't impact the sentence of 4 years that Walker received, but it may affect WHEN he will serve them.
"Jeopardy is already attached. You can't be put in jeopardy twice for the same crime a lot of people think of it just add a trial level, guilt or innocence. It also applies to the sentence."
Flores believes Johnthony Walker's situation is a unique all around.
"It's more of a high-profile type thing. It was a horrific set of events. In the situation where a guy in essence, in my view, from the outside looking in I got a very lenient sentence. He was very lucky. The judge sentenced him according to the law," says Flores, "These charges are even remotely true he just screwed the pooch."