More local cancellations from Covid
CHATTANOOGA (WDEF) – Two more local festivals and a Lookouts series have been pushed back or cancelled by the Covid surge.
The Chattanooga Lookouts are cancelling their weekend series with the Tennessee Smokies because of Covid testing on the other team.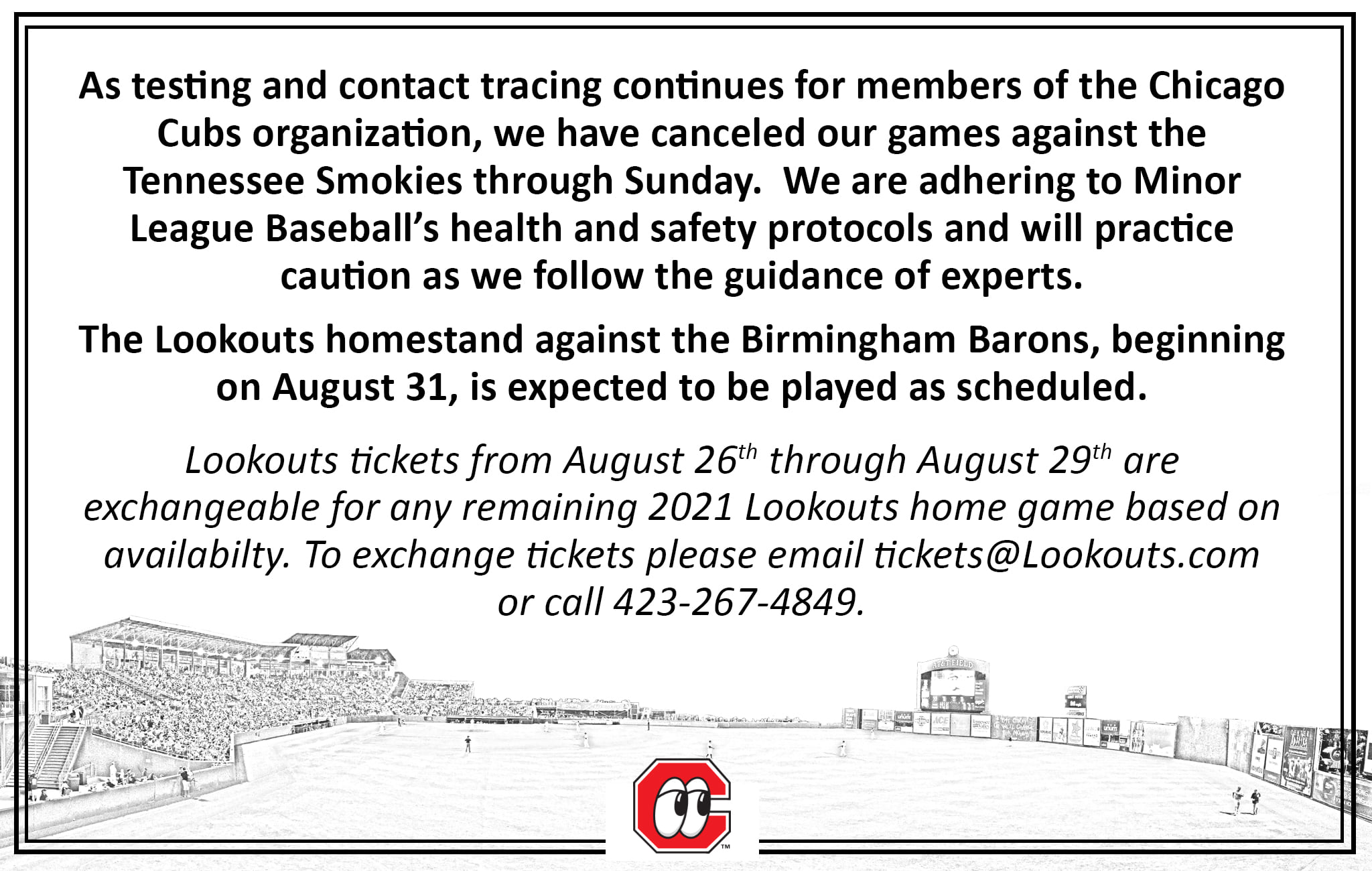 ________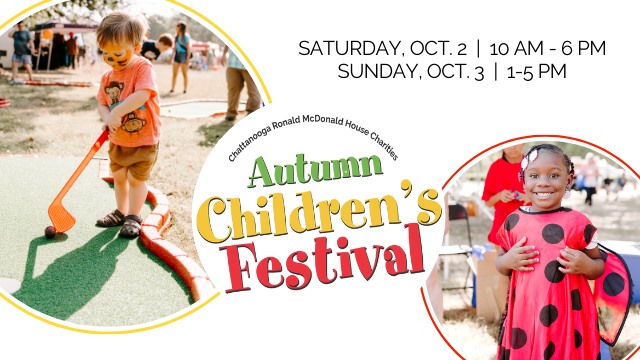 Organizers are also cancelling the Autumn Children's Festival at the Tennessee Riverpark.
It was supposed to happen on the weekend of October 2-3.
But testing and vaccine events look like they will continue at the park through then.
The event was a fundraiser for meals at the Ronald McDonald House.
Organizers say their sponsors have agreed to donate the cost to resume the meals.
"This is not a decision we have arrived at without careful consideration of the Ronald McDonald House programs that serve a vulnerable population of ill and injured children who are at higher risk of serious illness and complications from COVID-19," said Jane Kaylor, RMHC President and CEO.
"We look forward to resuming the annual Autumn Children's Festival in October 2022."
________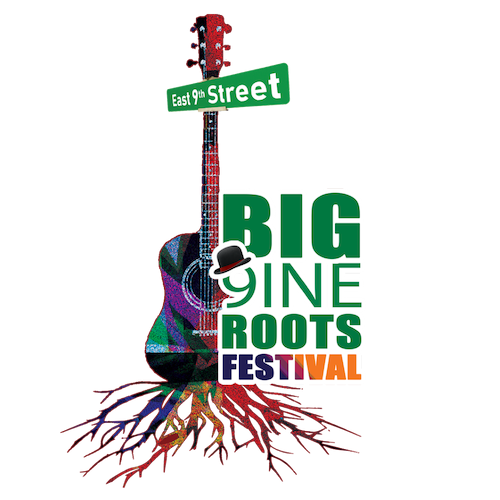 Then another event scheduled for the next weekend has also been put off.
The Big 9 Roots Festival at the Bessie Smith Hall has been pushed back until next spring.
It was scheduled for October 9-10.
"While we are disappointed to delay the festival, we are committed to our community's health and safety and believe this is the appropriate action to take in light of the Delta variant and based on guidance from our public health partners," stated Yusuf Hakeem, Chairman of the Board of the Bessie Smith Cultural Center.
"Under new guidance, the setup, flow, and reduced schedule that is needed to be able to safely offer the Big 9 Roots Festival would not allow for the same interaction with community members, vendors, and artists that are a hallmark of this event," stated Paula Wilkes, President of the Bessie Smith Cultural Center.