Man arrested in connection to triple murder in Alabama
GUNTERSVILLE, Ala. (AP) – Police say a man has been arrested in connection to a triple murder in Alabama.
Guntersville Police told WAFF-TV that 52-year-old Jimmy O'Neal Spencer was Tuesday arrested on four counts of capital murder. The bodies of 74-year-old Marie Kitchens Martin and her 7-year-old great-grandson, Colton Ryan Lee, were found in a home on Friday, and 65-year-old neighbor Martha Reliford in her home.
Spencer was taken to the Marshall County Jail.
The body of a missing man, James Michael Baker, was found near the crime scene. Investigators have not determined his death to be connected.
(Copyright 2018 The Associated Press. All rights reserved. This material may not be published, broadcast, rewritten or redistributed.)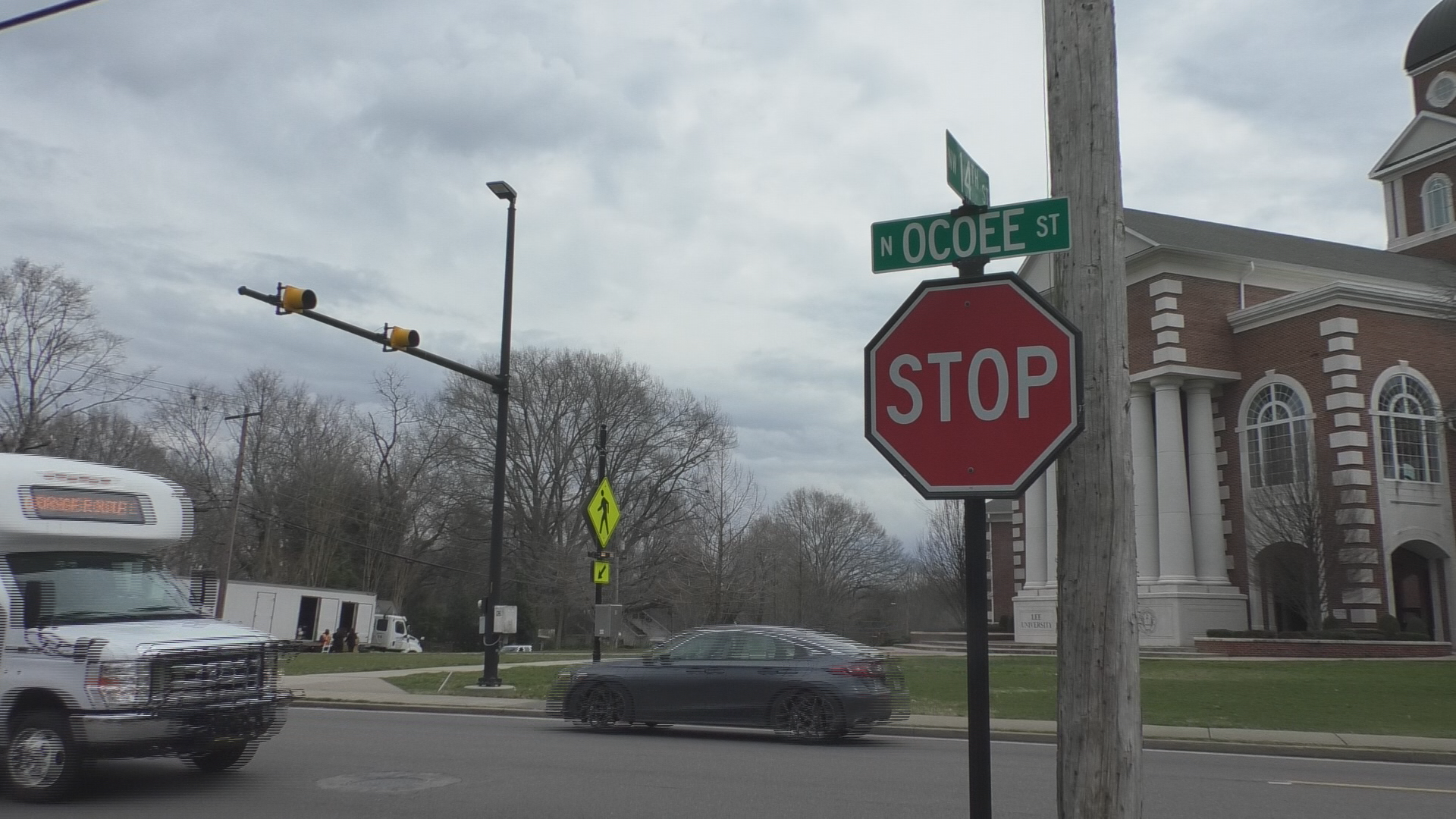 : https://whnt.com/2018/07/14/police-continue-to-investigate-double-homicide-in-guntersville/