Manhunt Monday Fugitive Marquel Lane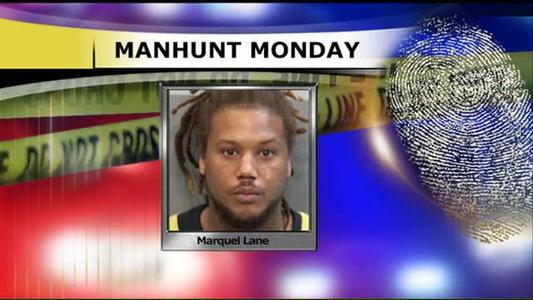 Chattanooga, TN (WDEF) Manhunt Monday fugitive is 26-year-old Marquel Lane.
He's wanted for aggravated burglary, domestic assault, theft and more.
Officials say Lane and a relative broke into the apartment of his ex-girlfriend and he beat her.
They say he also stole $800 and 2 phones.
If you know where Lane is, please contact the Hamilton County Sheriff's Office.