McLemore announces lodge construction and affiliation on Lookout Mountain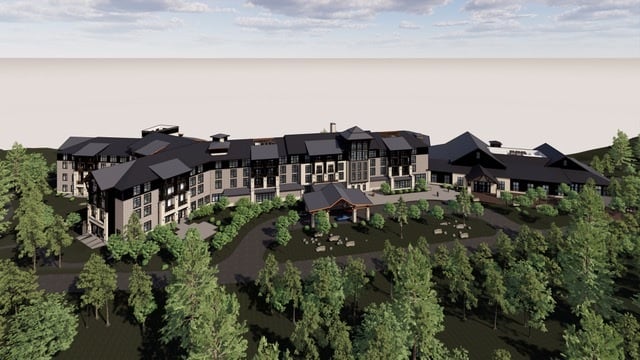 LOOKOUT MOUNTAIN, Georgia (WDEF) – McLemore officials say they have cleared the way to begin construction of their new lodge on top of Lookout Mountain.
The lodge at McLemore will be a Curio Collection Hotel by Hilton, but it still doesn't have an official name.
It will include 245 rooms, conference center and spar on the edge of Lookout Mountain.
They now have the financing in place to begin construction this fall for an opening in late 2023.
The lodge will feature multi-level dining, infinity edge pools and spas and an outdoor events venue.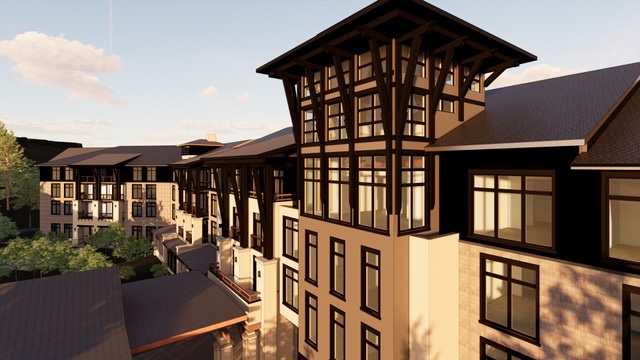 McLemore President Duan Norton says "We met with a number of hotel groups and selected Hilton because of their enthusiasm for the project and location."
"The Curio Collection by Hilton gives us the flexibility to design this project in a manner that respects the natural setting, local history, and the vision provided by our team."