McMinn deputies arrest suspected mule shooter
ATHENS, Tennessee (WDEF) – The months long effort to arrest a man for shooting a pair of mules finally ended on Thursday.
McMinn County deputies took 21 year old Colby J. Eaton into custody around 11:30 AM at a home on County Road 705.
The case goes back to May 24th of last year, when the owner of Decker farm reported that two of his mules had been shot.
James Decker had 9 mules in all at his farm, and they would come up to the fence to greet strangers.
He tells us a car of young men pulled over in front of his field to put water in their car. While one of them was petting the mules, he says another got a gun and shot at them seven times.
Two of the mules were killed.
Eaton was suspected almost from the first, but it has taken investigators months to make the arrest.
A grand jury indicted him in November of two counts of Cruelty to Livestock.
The Sheriff had tried to get him to turn himself in, but to no avail.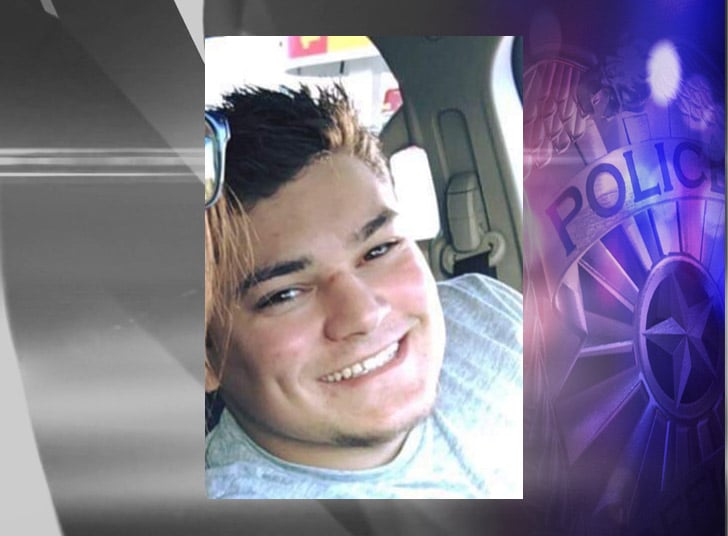 Finally he posted Eaton's photo on Facebook as a wanted suspect this week.
"It is always shocking and troubling when domestic animals are harmed," said Sheriff Guy. "these are not wild animals. They are domesticated farm animals, cared for and used by Mr. Decker on his farm for numerous purposes. They were very important to him personally and financially."
Eaton was booked on a $5000 bond.
"Mr. Eaton was contacted several times about the indictment, but did not turn himself in, so our deputies have assisted him in getting to Jail."