Mom To Mom – Are Those Apps Safe for Your Kids
Are those apps your children are using safe? J.R. Telemendez, a police officer who specializes in internet crimes against children has these these tips on what to looking out for.
"The number one thing you as a parent can do to set your child up for failure, when it comes to internet or social media is do not set parental controls on their phone. If you give them a phone and don't set up parental controls, then you are completely setting them up for failure."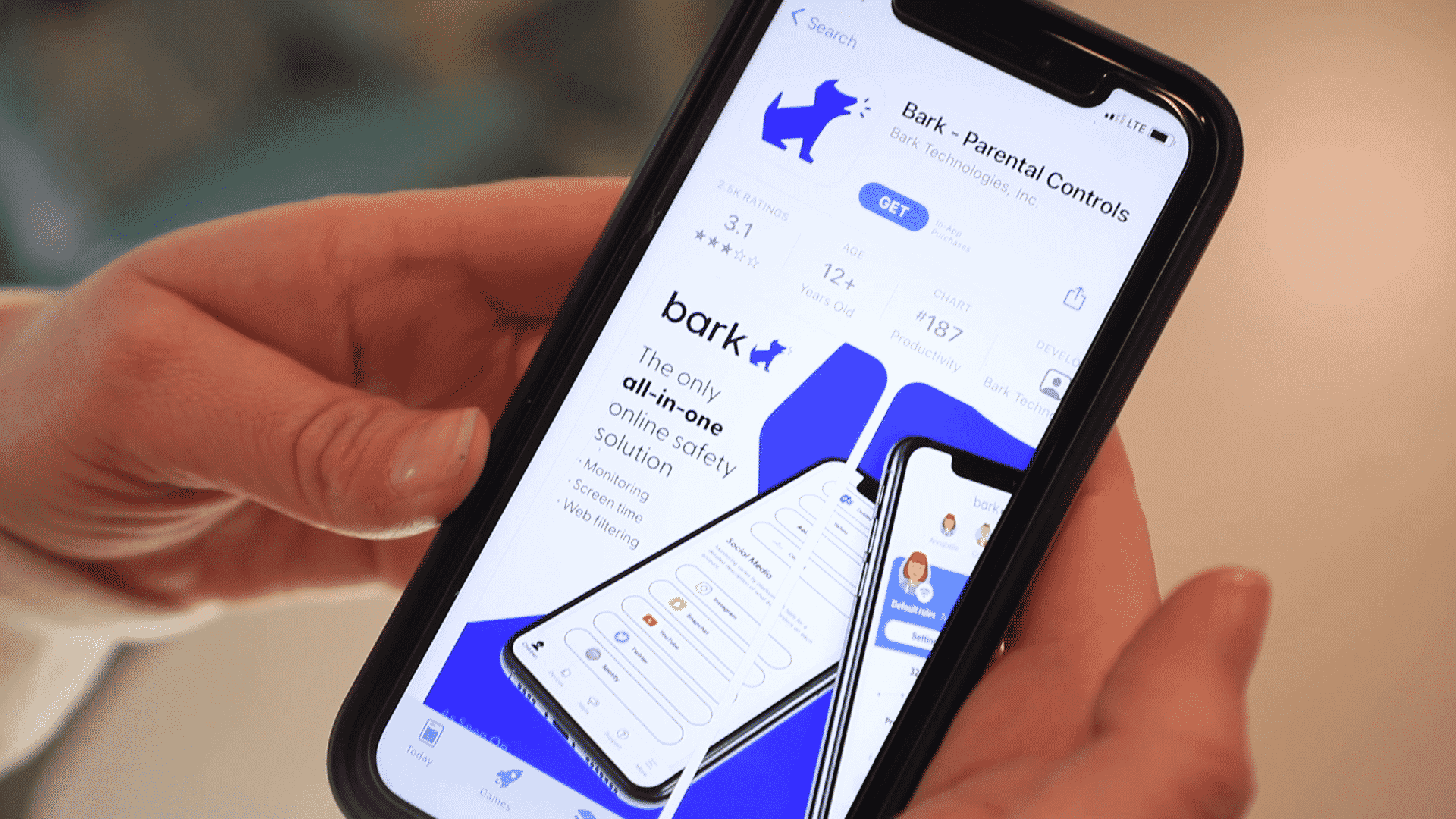 "If you're thinking about giving them social media, everybody's asked himself about age. It doesn't matter about age. It depends on how mature that child is and if you had that conversation with them about the dangers of social media."
"Several things out there to monitor them, Bark, there's also Net Nanny, or maybe My PhoneSheriff. But the biggest thing is grab their phone, demand their password, and look in their phone. Period. Do not give them the phone without the idea that somebody is going to be looking into it."
"Remember, anonymous posting applications are absolute no-go. Number one rule, if they have the app on their phone, that you should have it on your phone. Anonymous posting applications allow your child to be somebody they are not on the internet. Applications like Kik, K-I-K, Saraha, Omegle. All of these applications allow your child to be whoever they want to be and say whatever they want to say without the fear of getting in trouble. Imagine what you would have done as a child at their age, if you had that type of, you know, that type of power. We all would've made mistakes. Do not set them up for failure."
Moms, if you have any questions or tips, post them to our Facebook page, and be sure to check out our Mom To Mom page for more tips.