Mom To Mom – Create a Graduation Gift Mason Jar
Instead of handing your graduate a handful of cash, we've got something way cuter and they'll love just as much.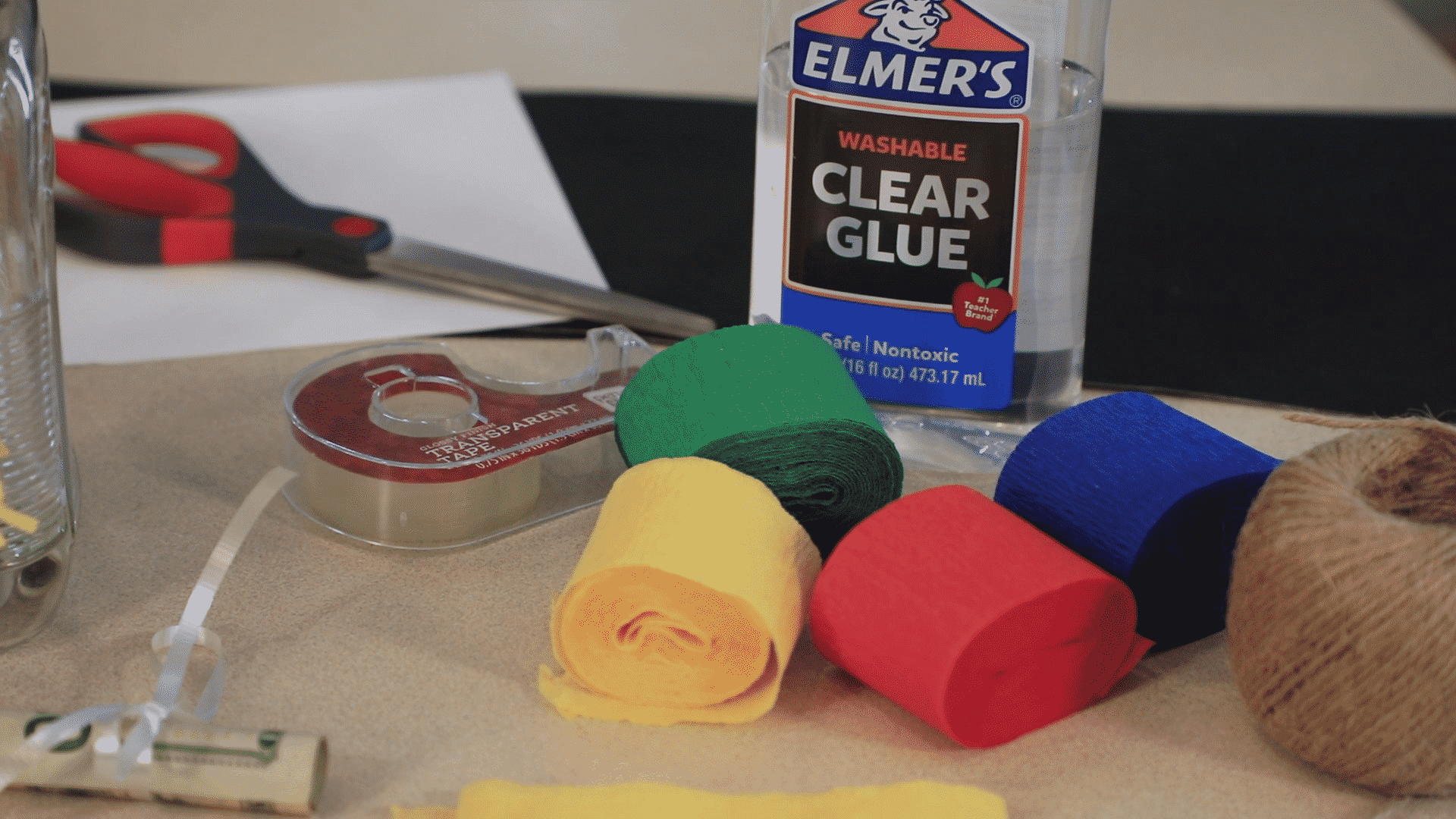 It is a graduation cap mason jar filled with cute little diplomas that's actually money. For this easy craft, you'll need a mason jar of any size, some black poster board, some scissors, some glue, some tape, some crepe paper, some buttons, and some string.
First, you're going to take your poster board, cut it, the width of your lid then tape that. Then you're going to cut a nice square with the same poster board to create your hat. Then you're going to take that and tape it to the top of the lid. Onto the tassel. So you want to grab your crepe paper, wrap it around your fingers about five times. Once you've cut it, you're going to take your string and place it at the end of the crepe paper. Then you're going to take your crepe paper and kind of just roll it along with the string in there. Then you're going to tape it around the top.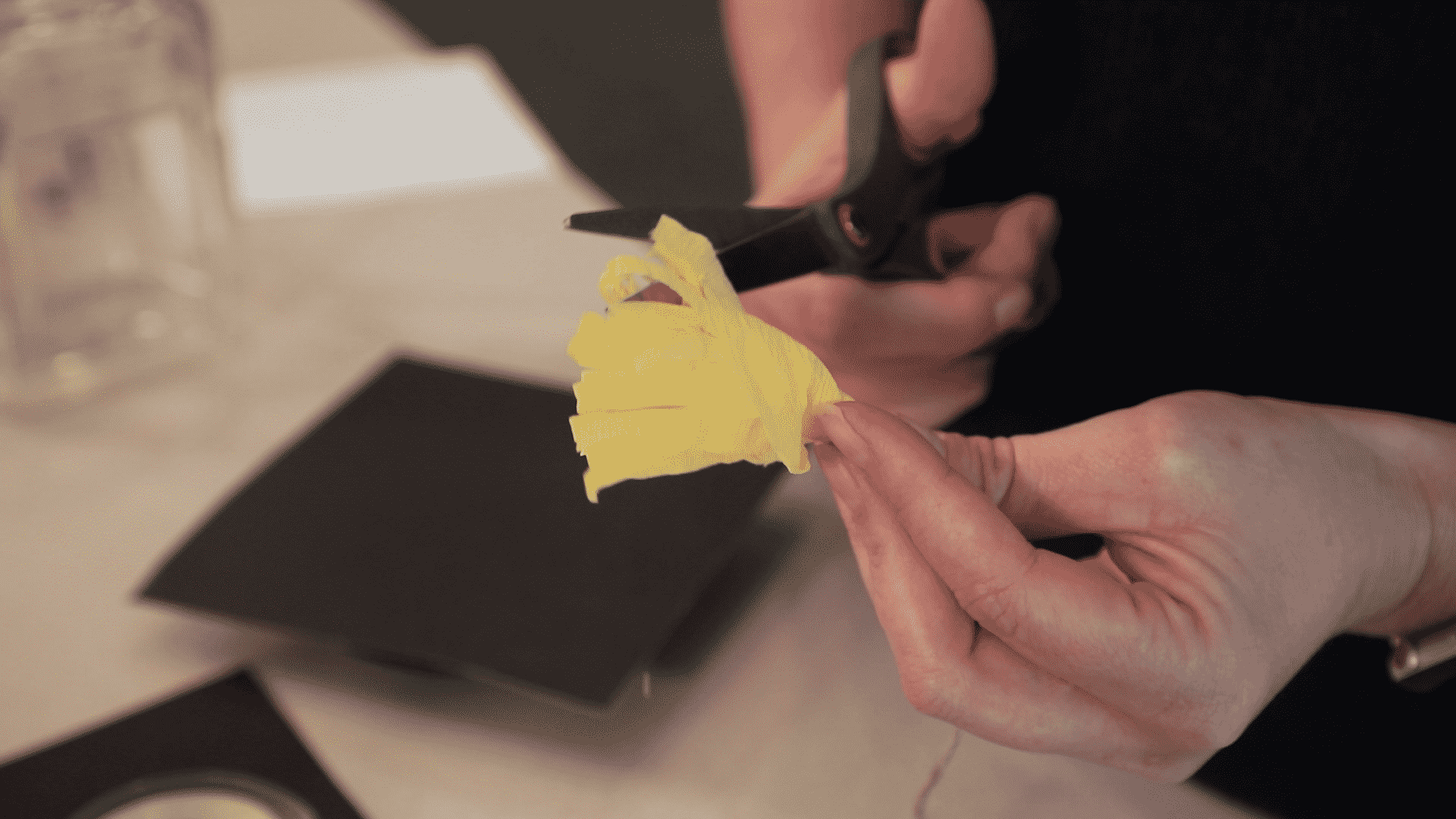 Then you're going to grab your scissors and start cutting along the bottom of the crepe paper to kind of create your tassel. Take your string that has the tassel on it, along with a button, and you want to glue those to the top of the hat.
Now the diplomas. It's really easy, you just take your money, roll it up, put some string on it and drop it right in the jar.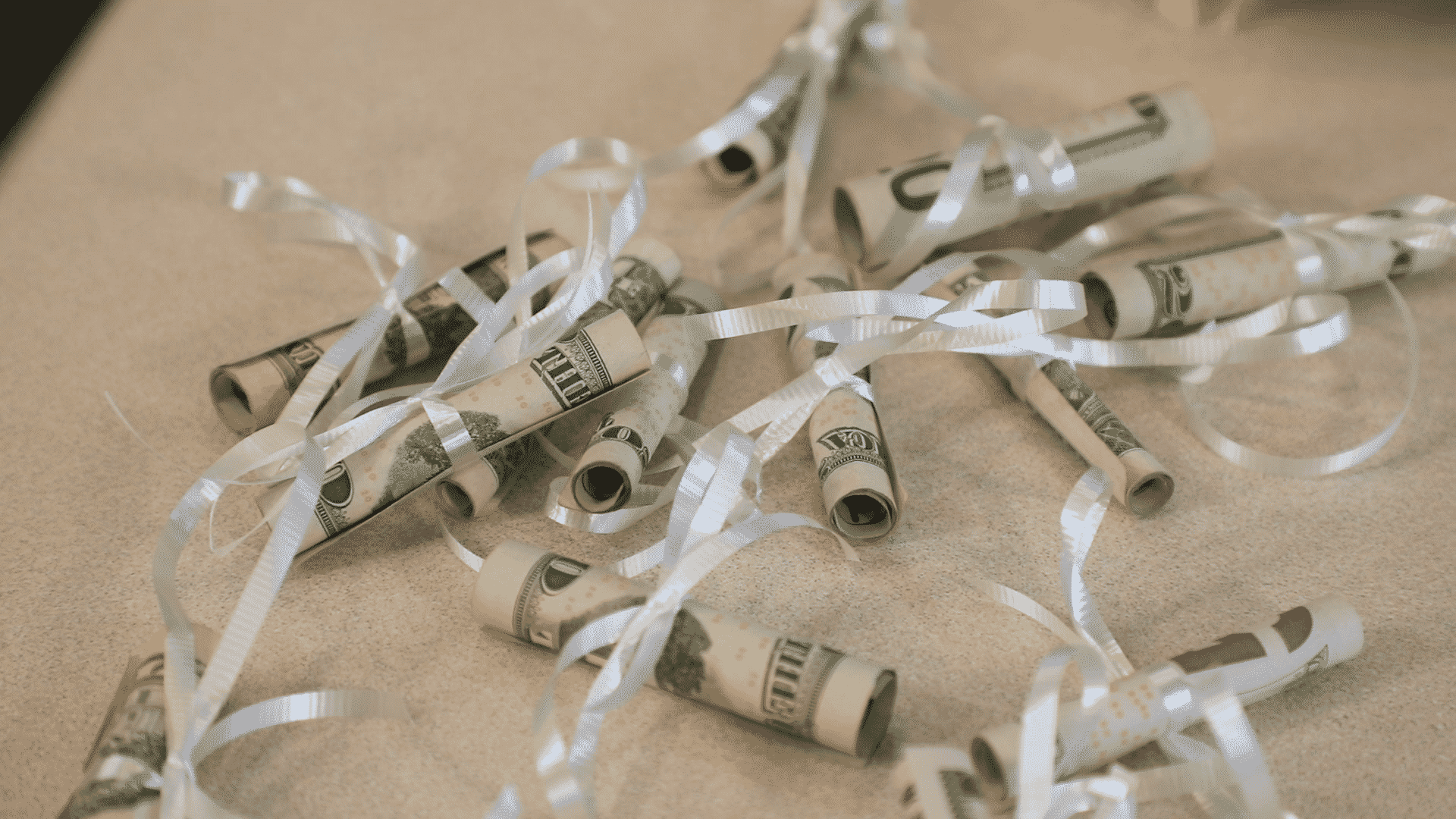 Hope your grads will appreciate the effort that you put into this wonderful graduation gift and we'd love to see them.
Moms, if you have any questions or tips, post them to our Facebook page, and be sure to check out our Mom To Mom page for more tips.