Mom To Mom: Healthy Breakfast On The Go
Chef Kate Horning is going to show you how to make a healthy breakfast on the go.
Kate Horning, "It's similar to like frittata or an omelet. And it's called "Egg Foo Young", so it's fun, different, but delicious.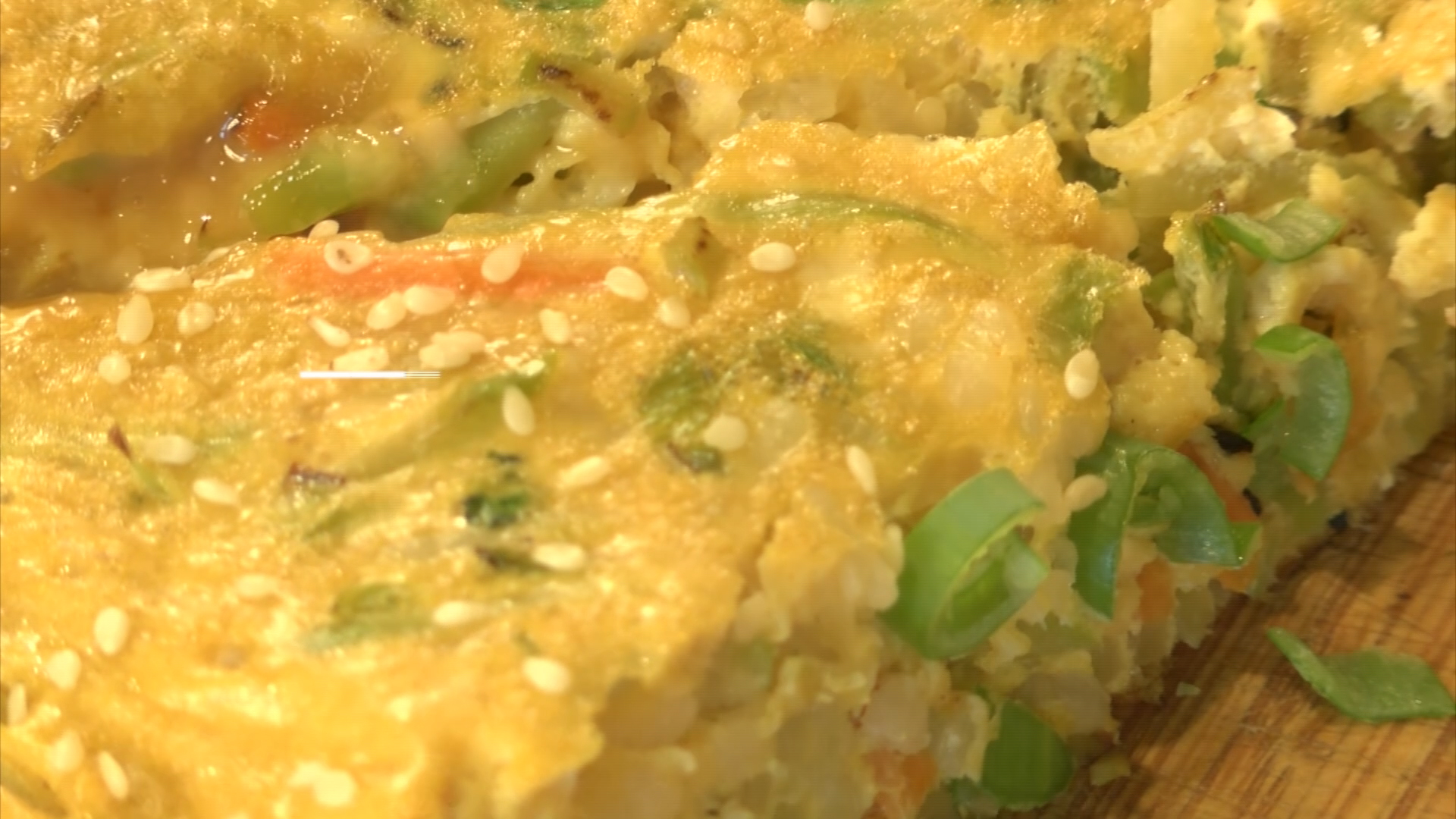 So first you want to peel and thinly slice your garlic. And then we're gonna do the same with the ginger and the green onions.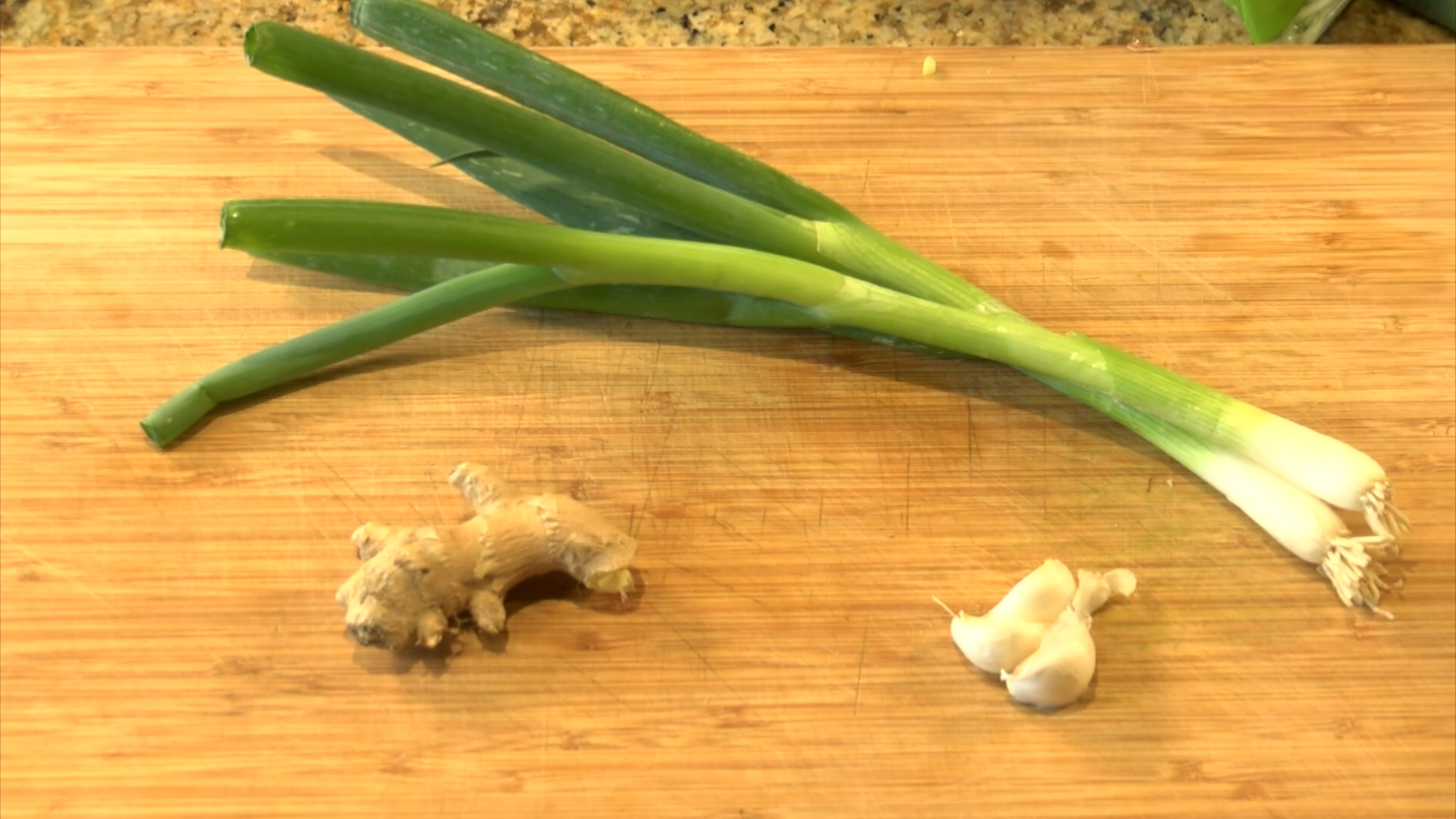 And the three of those go into a skillet with a little bit of olive oil, a pinch of Celtic salt and some red pepper flakes. To the skillet, we're gonna stir in our broccoli slaw and let that cook for about 10 minutes, until it's nice and tender, and finish it with about a tablespoon of rice vinegar.
We're just gonna whisk together six eggs with a little bit of Tamari soy sauce. Once your broccoli slaw is nice and tender, we're gonna add in our cooked rice, and our egg mixture, and let it cook for about a minute or two on the stove top, just until it set.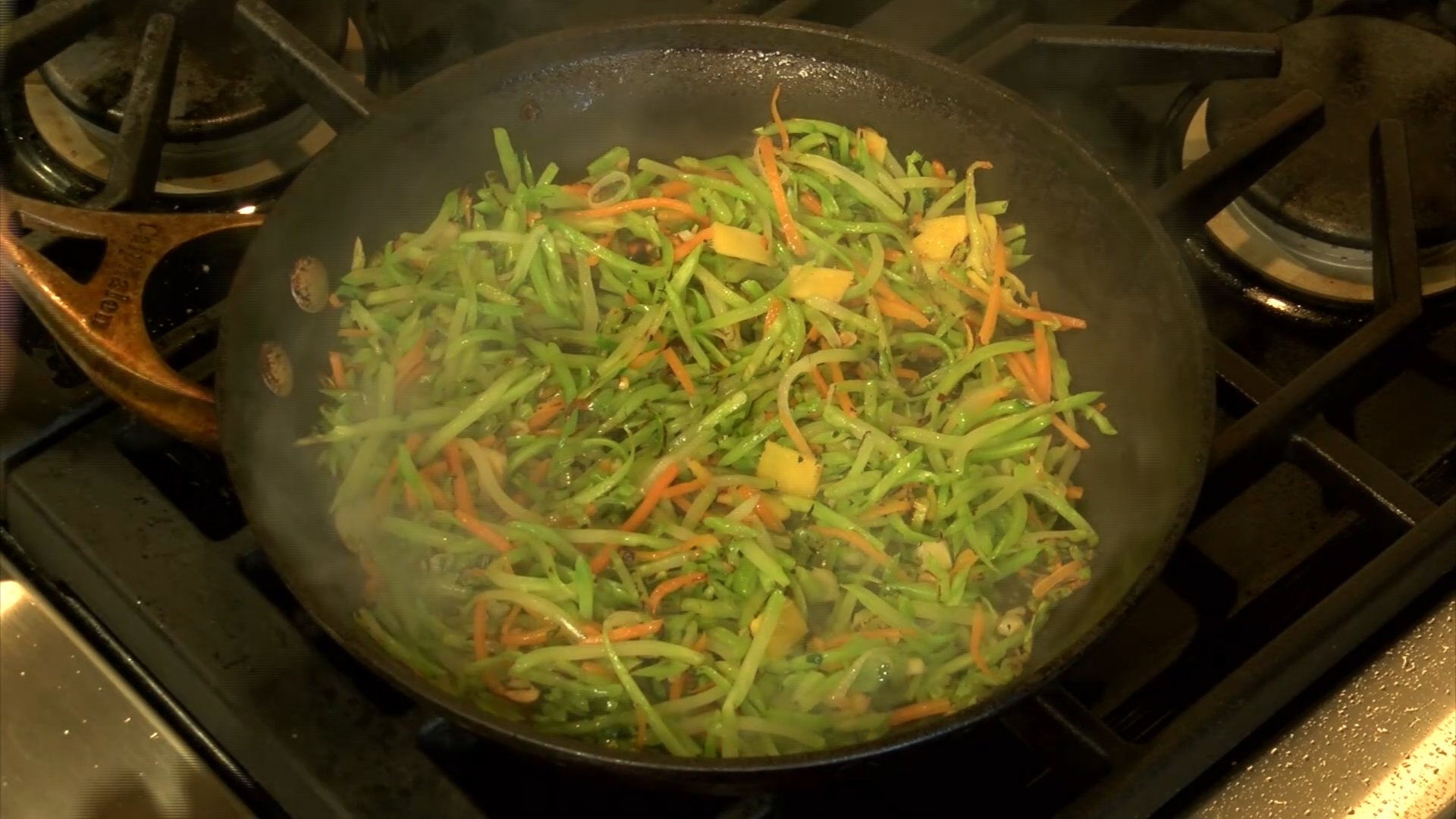 The skillet is gonna go into the oven, under the broiler, for about two to three minutes, until the eggs are nice and set. And we're gonna pull it out, and let it rest.
All right, so to finish this off, I let it rest for a few minutes to cool. A little bit of sesame seeds and green onion, and then I slice it up like a little pizza, put it in my to-go containers for the kids. I like to serve it with ketchup."