Mom to Mom – Organize Your Space with these Closet Hacks
Here are some closet hacks you'll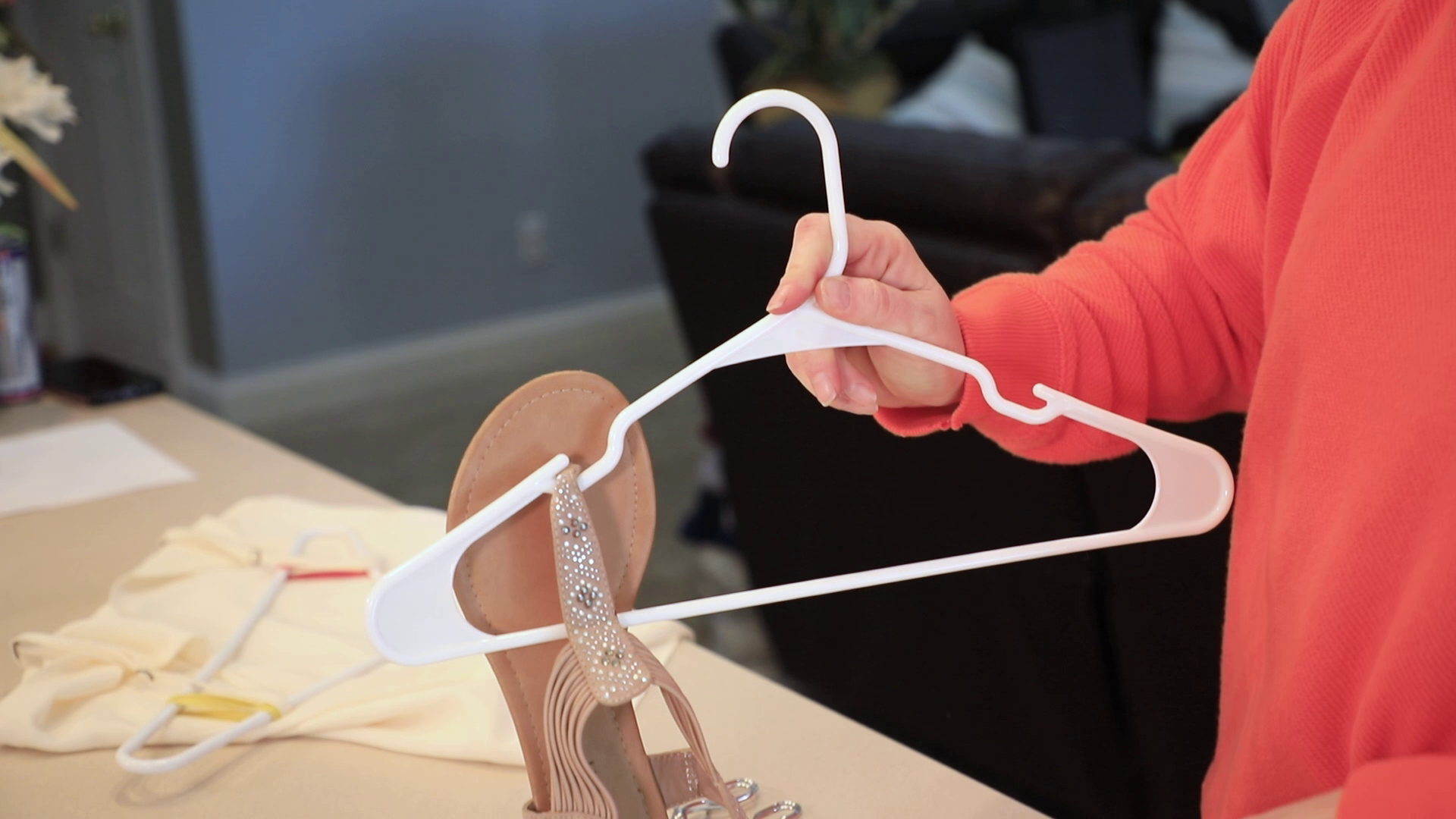 wish you knew sooner. I recently just reorganized my closet, and I came across these life-changing hacks and wanted to share them with you. And I've got three for you today.
Up first, if you've got a lot of shoes lying around in your closet, you can take your sandals and hang them up on this hanger with the little notch in it.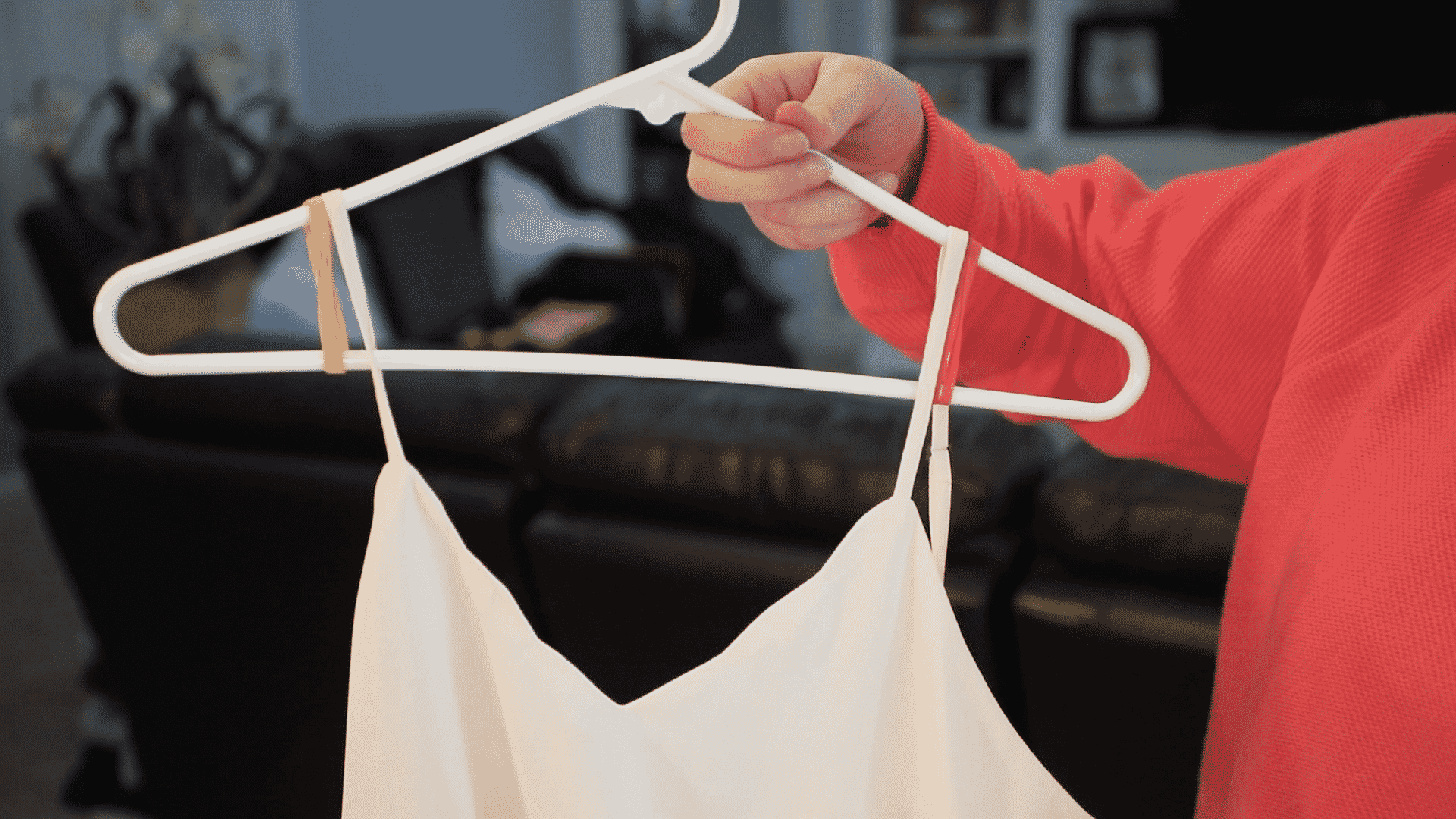 If you're frustrated with your clothes falling off the hanger, you can simply use a rubber band and tie it around the coat hanger to keep it from falling off.
And last, and by far one of my favorite hacks, is the double-hook shower curtain rings to hang your jeans up on. Hanging your jeans on a hanger can sometimes be too heavy, and they break. I love using the shower curtain hangers because you can browse through your jeans and find your favorite pair for the day.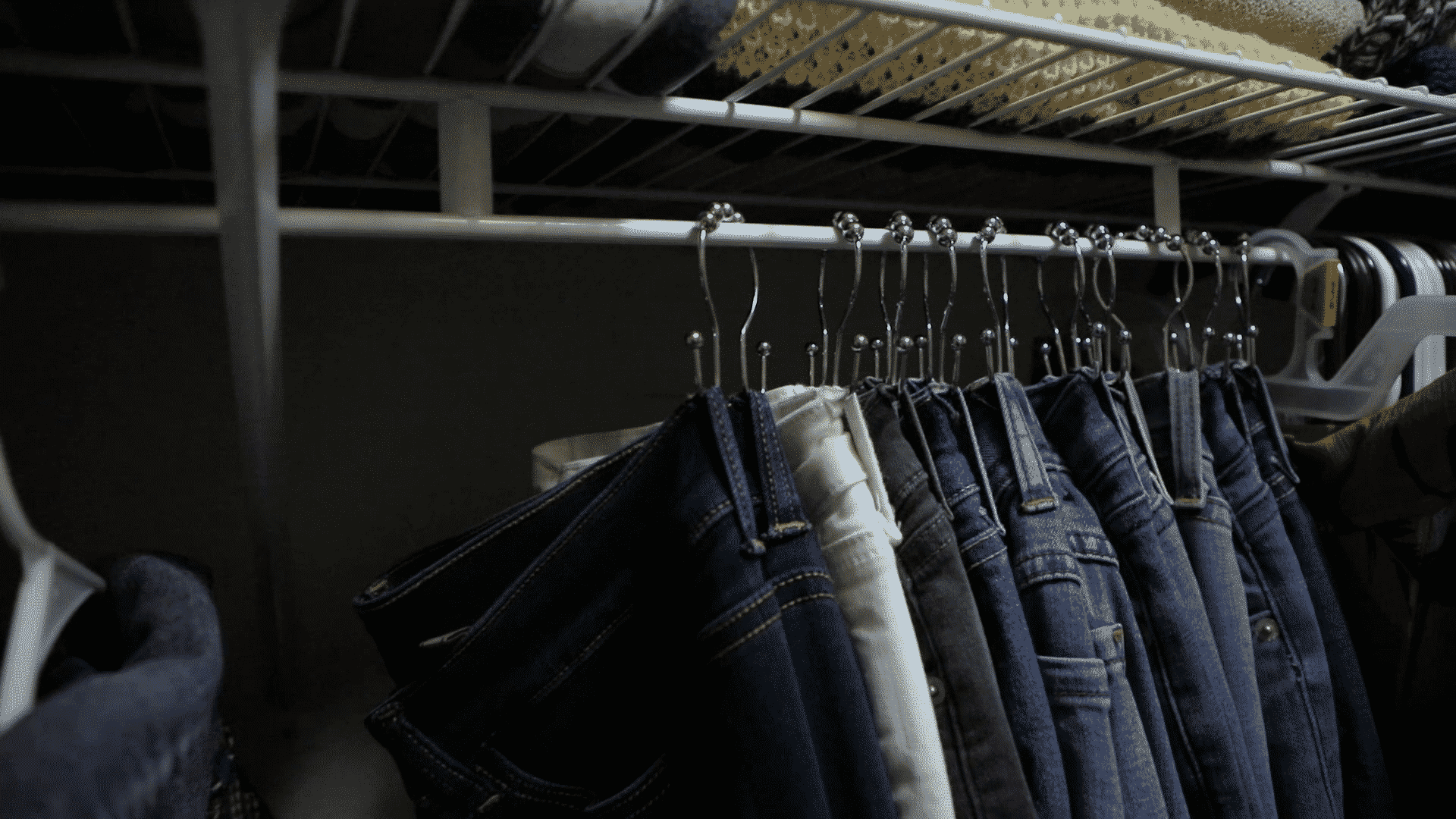 Moms, if you have some hacks that we missed, post them to our Facebook page, and be sure to check out our Mom To Mom page for more tips.