Mom to Mom – Show Your Patriotism With Lawn Stars
Here's an easy way to spruce up your front yard for the 4th of July. We are painting stars on your front lawn. It's super patriotic. It's super easy.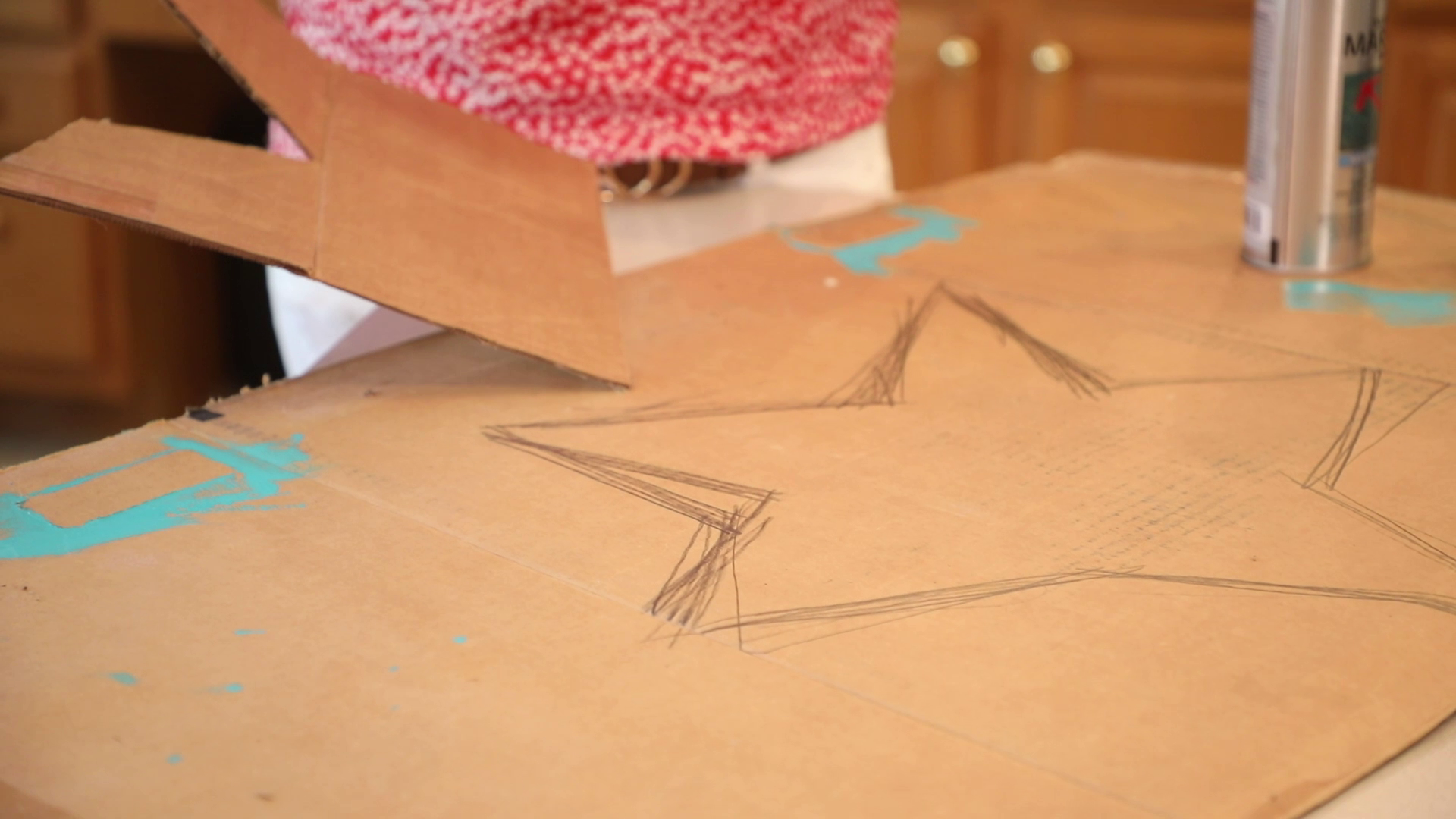 All you need is a cardboard box, a box cutter, and some spray paint. Now we're ready to decorate our front yard. This is really simple to do. First, draw your star on a cardboard box, then you want to cut it out with a box cutter. Once you have it, you'll have a nice little fun star to go on your front lawn.
Will spray paint kill your grass? The answer to that is no, but you don't want to just buy any spray paint. They actually have marking spray paint that you can get at the Home Goods store, but your grass is going to have to grow for about 30 days before you actually get rid of the painted stars.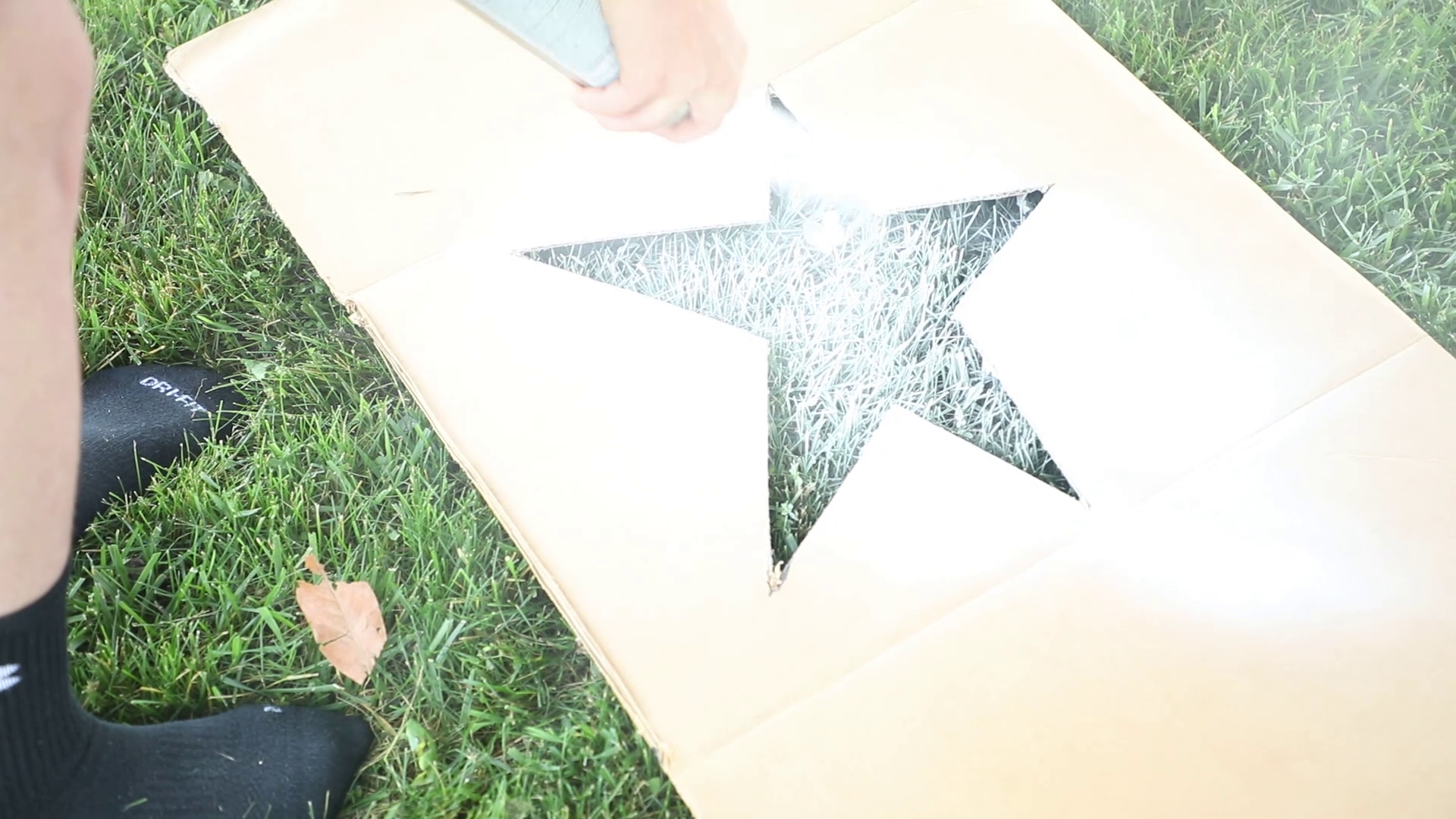 This is really fun to do with your kids. They're definitely going to love it. And it's unique and different from any other decorations that you have, and it lasts awhile.
Moms, if you have any ideas, post them to our Facebook page, and be sure to check out our Mom To Mom page for more tips.