Mom To Mom – Take Your Game Up a Notch with Glow in the Dark Bowling
What kid doesn't love bowling. You get to roll a ball, knock things down, keep score. It's all around a great time. Why not take your bowling up a notch with Glow in The Dark Bowling. It's really easy to do. You just need some water bottles, a ball, and some glow-sticks.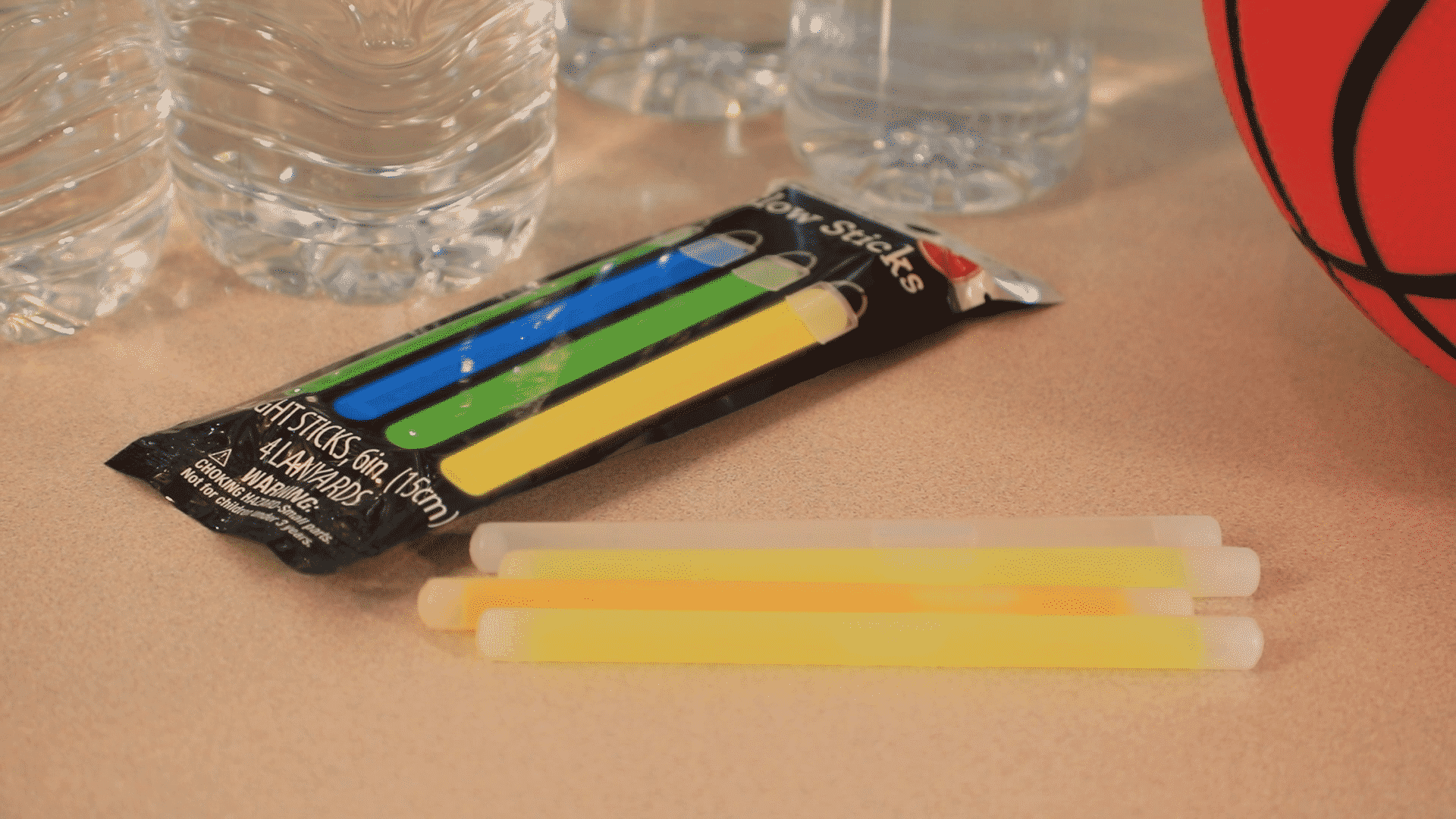 First things first, you only need six water bottles. Now it can be any size. The larger ones are more fun to knock over.
Next, you want to take your glow sticks, kind of crack them open, get them glow and really nice. Crack them good. Then drop it in those water bottles. Now, if you prefer to have more than one glow stick in the water bottle, that's fine. The more the merrier.
This is obviously super fun at night. So you can find a dark place to play this, whether it's in a hallway or outside in a driveway or on the sidewalk, but you really want to make sure you establish the rules first. So everybody gets along.
Now, if you really want to take it up a notch with your bowling, it can be any ball, but you can also get a Glow in The Dark Ball, which you can get at any store. And it just makes sure Glow in The Dark Bowling that much more fun.
This is super easy to put together. If you have any great family fun night ideas, post them to our Facebook page, and be sure to check out our Mom To Mom page for more tips.